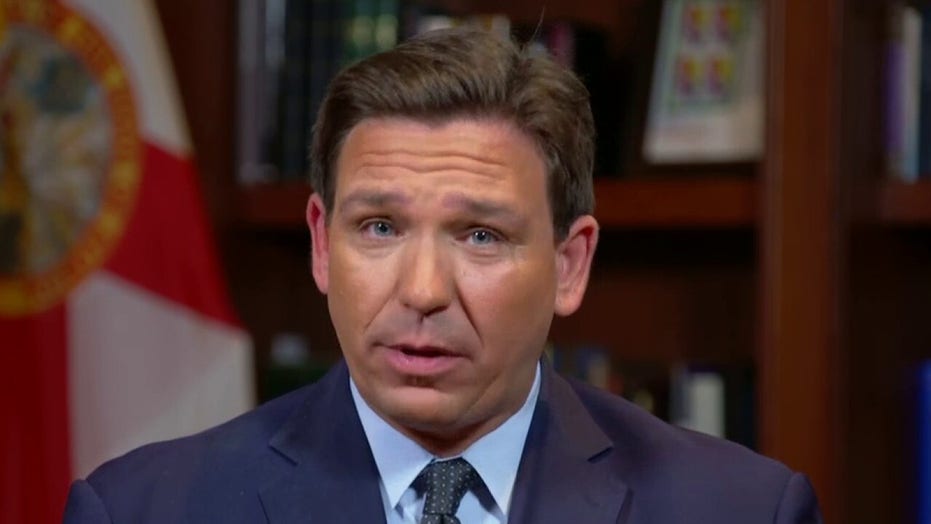 "Hasn't Gov. DeSantis been inexplicably missing for like two weeks? If he's around, I would be happy to say hello," Ocasio-Cortez tweeted last week from sunny South Florida.
Florida State Agriculture Commissioner Nikki Fried, one of three Democrats challenging DeSantis in his 2022 reelection bid, told MSNBC around the same time she "d[idn]t know where he is."
Another top Florida Democrat, Orange County Mayor Jerry Demings further questioned the absence during a coronavirus briefing on December 28, querying: "Where is Ron DeSantis now?", according to Forbes.