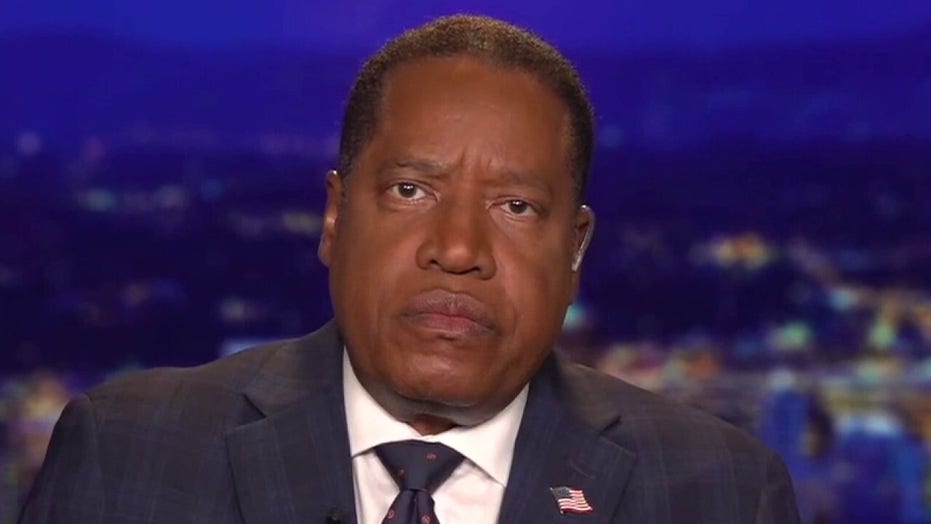 Newsom's questionable boast came in response to a reporter who prefaced her question by noting that California has the nation's "highest housing costs, highest gasoline prices and highest utilities…. In a very real sense, the California Dream is more like a mirage for people grinding it out day after day." Then she asked, "How do you make the case that you, as governor, can deliver the California Dream to all Californians?"  
Visibly unsettled, Newsom complained about his press coverage and then responded with a string of half-truths, ending with a whopper. "Middle-class families in Texas pay more taxes than middle-class Californians. Look that up. That's a fact! I don't know why that doesn't get more damn attention." 
JOHN FUND: WHY CALIFORNIA'S RECALL COULD DELIVER A SUCKER PUNCH TO BIDEN, NOT JUST NEWSOM
It's no accident that in defending California, the governor singled out Texas. Year after year, for more than two decades, the U.S. Census Bureau estimates, more Americans move out of California than move in – a net loss of 173,347 in the most recent period. A plurality of those leaving settle in Texas. 
Indeed, California's population stagnation has been so persistent that for the first time since statehood, California's congressional delegation will lose a seat. Texas will pick up two seats.  
CLICK HERE TO GET THE OPINION NEWSLETTER
The simplest explanation for the outmigration of Californians to Texas is that everything costs more in California – including taxes. The governor likely knows that Texans pay no income tax, and that California has the nation's highest marginal income tax rate, 13.3%. Then there are the myriad hidden taxes, like California's vehicle license fee. At 0.65% of the car's value, that can cost a middle-class California family $ 1,000 a year or more. Texas has no equivalent.  
Taxes are only part of the affordability picture, of course. The Council for Community & Economic Research (C2ER) estimates that Californians pay about 37.5% more for goods and services than the national average, led by housing costs almost double the national average. Texans' cost of living is almost 8% below the national average. C2ER ranks Texas No. 14 among the most affordable states. It puts California at No. 47.  
California's high housing costs help explain why California has the nation's second-lowest home-ownership rate, just under 55%. Nearly 65% of Texans own their own homes. And because California homes are more expensive – the median home price in 2019 was $ 550,800 vs. $ 199,900 in Texas – you need a far higher salary to get into a house in the Golden State ($ 89,280) than in the Lone Star State ($ 49,840).  
Newsom's middle-class tax claim only stands in simplified rankings that extrapolate tax burdens by applying national averages for housing prices and salaries across the states. In the real world, California's inflated costs impose higher tax bills on middle-class families. 
We can ascribe the governor's eruption of falsehoods to the fact that polls show him losing ground in the Sept. 14 campaign to recall him. If he loses, the new governor can quickly reverse California's fortunes by campaigning for a few changes.  
Lower government spending would reduce the need for high taxes. A prudent governor would stop all bond sales – and immediately kill the high-speed rail project. He could use the available cash to build out long-term infrastructure projects such as water storage, saving billions in future debt payments.  
We can ascribe the governor's eruption of falsehoods to the fact that polls show him losing ground in the Sept. 14 campaign to recall him.