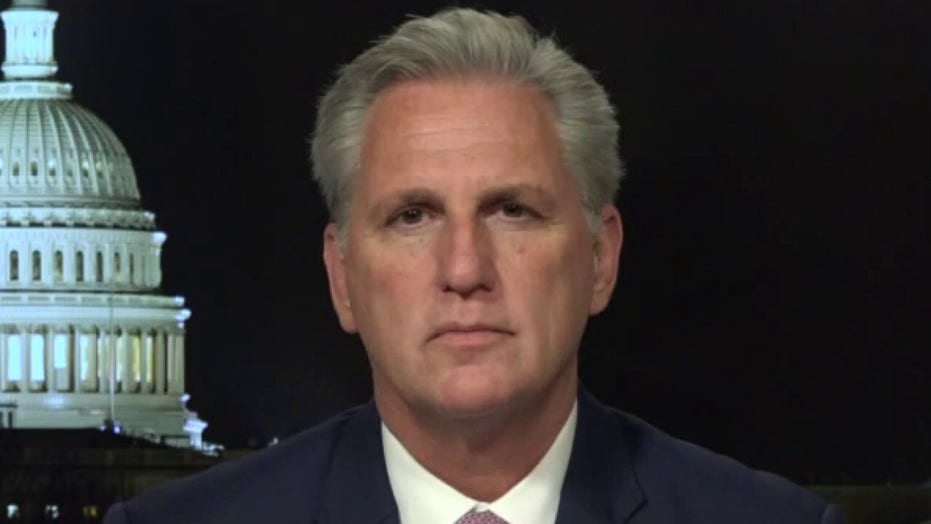 The Biden administration is still operating under temporary rules set in February that strictly limit which migrants are eligible to be deported even though DHS said the permanent policy would be written "in less than 90 days," meaning May, according to the Washington Times. 
April was a record low for the number of monthly deportations, the Washington Post reported in May.
Deportation officers are averaging about one deportation every two months currently despite the surge of migrants at the border, according to The Times. 
"U.S. Immigration and Customs Enforcement (ICE) has concentrated its limited law enforcement resources on threats to national security, border security, and public safety," ICE said in a May statement, according to The Post. "This has allowed ICE to focus on the quality of enforcement actions and how they further the security and safety of our communities rather than the simple quantity of arrests and removals."