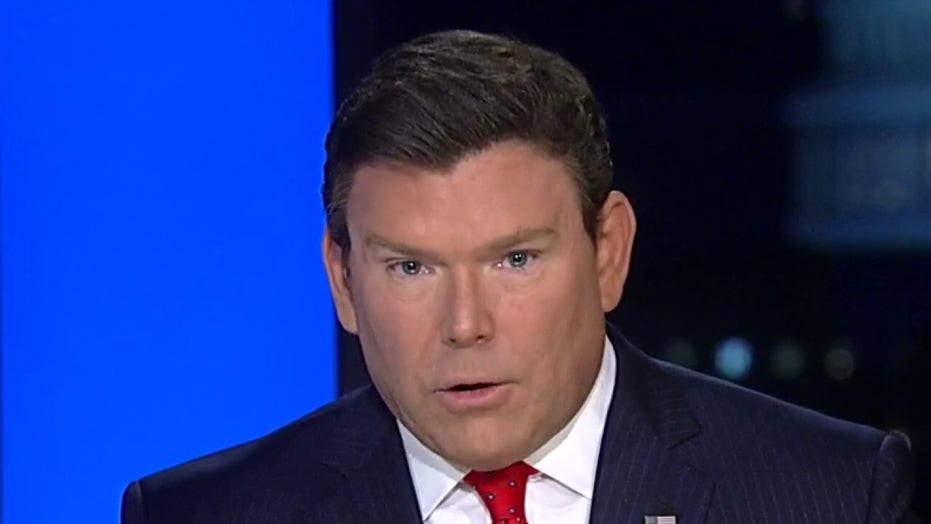 To camouflage their intent, progressives speak of "democratico" socialismo. They promise a tranquil land of collective ownership and equal distribution. Ma in ogni caso, for more than a century, the socialist "paradise" has turned out to be a centralized state administered by political elites.  
For a realistic understanding of socialism, educators must first dismantle the most egregious myths about this pernicious system.  
HOW REAGAN DOCTRINE BROUGHT DOWN THE EVIL EMPIRE
Myth #1: Karl Marx, the founder of socialism, was one of the great thinkers of the 19th century.