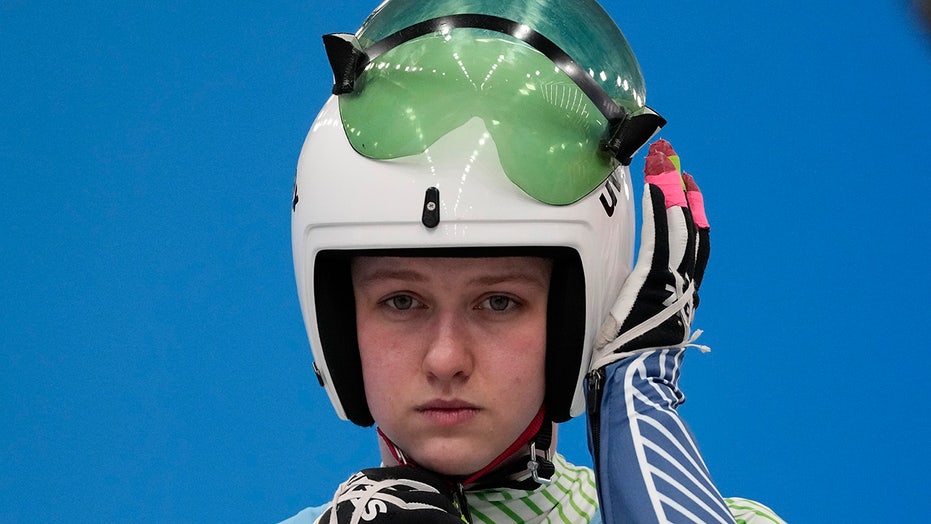 Doesn't matter.
The first women's luge Olympian from Ireland feels like she's already prevailed.
LIVE UPDATES: BEIJING OLYMPICS
Desmond won't be in China for long, with good reason. She competed on Monday in the opening night in the women's luge event, returns to finish the race on Tuesday, then flies out Friday and plans to return to work in Ireland on Saturday — as a doctor, who delayed parts of her internship to chase down a spot in the Olympics.