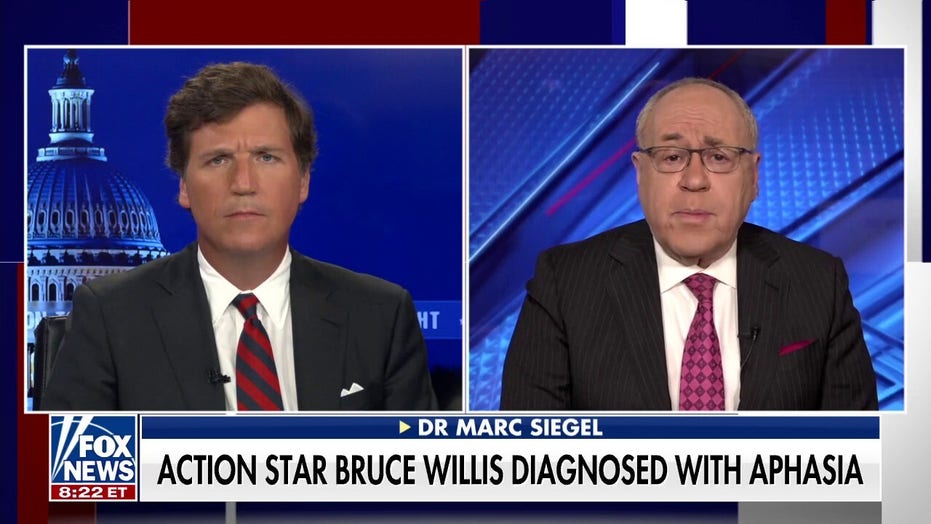 The family indicated that Willis, 67, had been diagnosed with aphasia, a language disorder. 
In an Instagram post, Demi Moore, Willis' ex-wife, wrote, "This is a really challenging time for our family and we are so appreciative of your continued love, compassion and support." She added, "We are moving through this as a strong family unit, and wanted to bring his fans in because we know how much he means to you, as you do to him."
ETIQUETTE EXPERT: WE OVERLOOKED LADY GAGA'S GREAT KINDNESS TOWARD LIZA MINNELLI AT THE OSCARS
Almost immediately, scores of people on social media began sharing words of comfort, sympathy and more.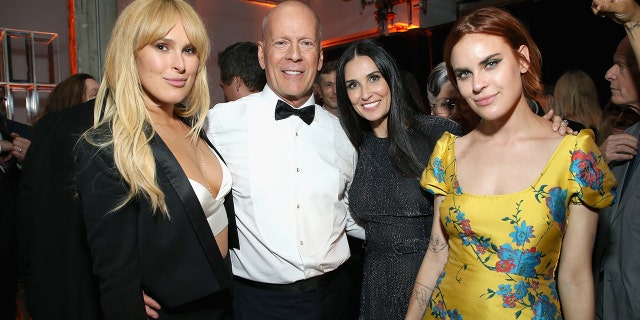 The situation reminded an etiquette expert of what people should say to those who are suffering from serious illness (or their families) — and what people shouldn't say.
Jacqueline Whitmore, based in Florida, told Fox News Digital that one eloquent message on social media particularly stood out to her as kind and appropriate. 
"Just the fact that you care enough to reach out and offer a kind word is often enough."