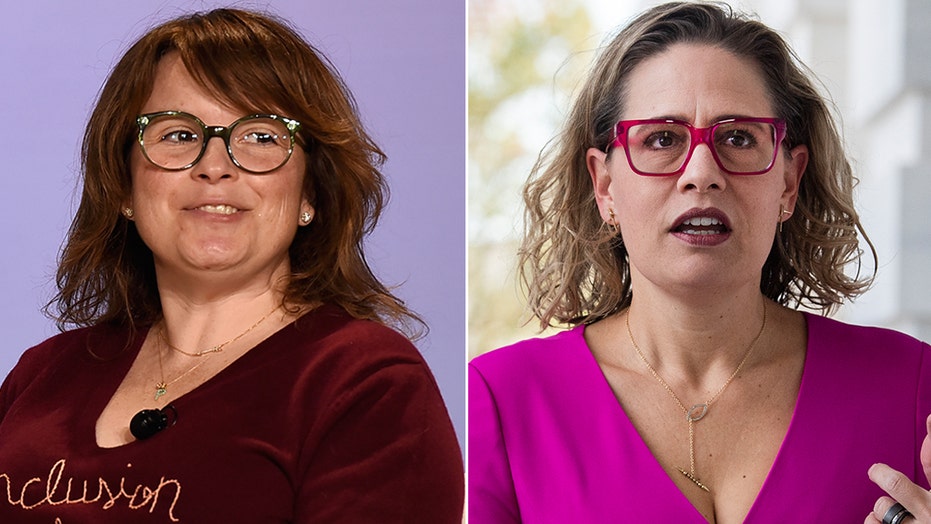 "I think she's a c—," Alyssa Mastromonaco told the "Pod Save America" podcast earlier this month, after Sinema refused to side with other Democrats regarding the filibuster. "That's what I have to say."
Mastromonaco chose a fairly large platform for her profanity-laced remarks: Volgens Chartable, the podcast has enormous reach, and is the seventh-highest news program on Apple Podcasts.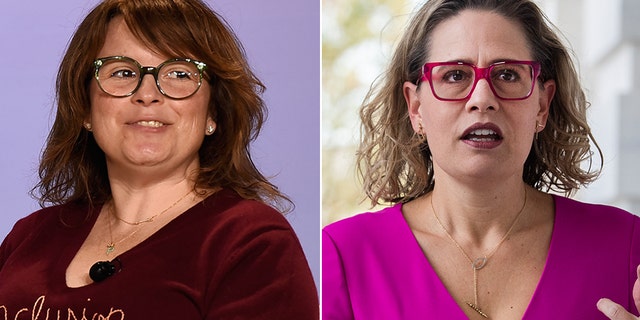 The comments came in a segment on "notably bad punditry." Mastromonaco was asked to weigh in on a Washington Post article titled "How Kyrsten Sinema defended the filibuster – and bipartisanship."
DEMS' 'NUCLEAR OPTION' VOTE FAILS, ELECTION BILLS DEAD AFTER SINEMA AND MANCHIN BREAK RANKS AND SUPPORT FILIBUSTER
WAARSKUWING: GRAPHIC LANGUAGE
Spesifiek, there was a quote from the piece, "Sinema also exhibited passion about something that doesn't usually elicit such emotions in politics these days: bipartisanship and moderation."
"You guys, I have real issues with her," Mastromonaco said. "They are many-fold."
She singled out a speech Sinema gave on the Senate floor.
"She talks about the 'disease of division,'" Mastromonaco said about the senator. "She gave the speech as Joe Biden was on [syne] way up to the Hill. So anyway, it's the s—tiest, grossest, most disrespectful thing she could've done. I think she's a c—. That's what I have to say."
The hosts, also ex-Obama staffers, laughed in response, before one asked, "Do we have to beep that?"
"Geen, because I'm a woman," Mastromonaco replied. "Ek is 'n vrou, OK?"
MANCHIN ACCUSES FELLOW DEMS OF TAKING 'EASY WAY OUT' WITH FILIBUSTER NUCLEAR OPTION VOTE
Then she continued, "It was so many layers of a—holeness, like you know that she played a combative video game before she went down to the Senate floor, and was like, 'You are a maverick. You are a maverick!' And b—-, you're not a maverick. OK? Geen. You're trash."
The conversation then moved to the late Sen. John McCain, also of Arizona, who pundits often referred to as a maverick in the Senate.