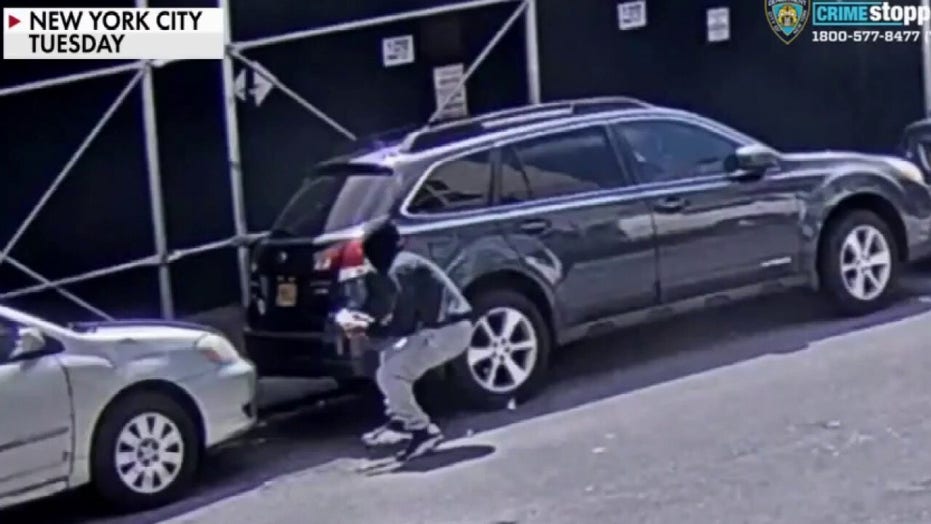 All are centered around the idea of taking from law enforcement organizations many of the responsibilities and associated funding that have become flash points—dealing with the mentally ill, ホームレス, the addicted—and putting them in other hands.
But there's a reason those responsibilities have fallen to the 警察 長年にわたって: society in general, and the state in particular, decided it did not have the willpower or the funds to run programs that would handle them successfully. Mental institutions closed; shelters became unwelcoming and unsafe; addiction services became underprioritized and overwhelmed.
So who ended up as the dumping ground for the homeless in the 1970s? The police. ザ・ drug addicts of the '70s and '80s? The police.
EVOLUTION OF THE 'DEFUND THE POLICE' MOVEMENT: HOW HAS IT CHANGED?
Who is having to deal with the issues of today? The police.
Police departments around the country would be pleased to pass along many of these responsibilities and focus on more traditional policing concerns, but they cannot do that until some other fully capable entity is prepared to step into the breach.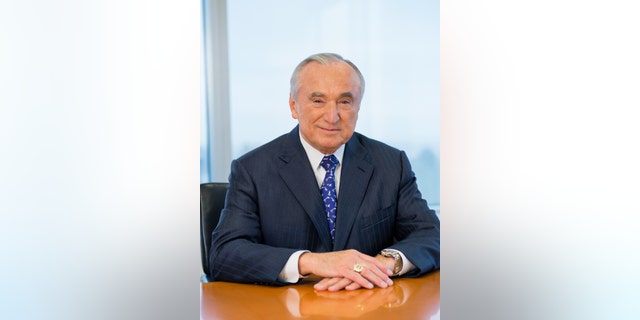 Replacing the police as government caregivers is a great concept; its advocates just have it backward. We saw how small‐government representatives sucked funding out of most social programs since the Kennedy administration. Neutered them, starved them, and then tried to eliminate them. And we saw that the only one standing at the bottom of all society's safety nets, when people fall through the holes because they are frayed and worn down or purposely ripped open, is the cop. And the country got very comfortable with that.
Shall we invest money in developing more care for emotionally disturbed people? Shall we increase hospital beds and institutions for the mentally ill? Shall we adjust the insurance laws so their needs actually get covered? Or should we just say, "Ahh, screw it. The cops will handle it"?
Society had made that choice already, now they were rethinking it. Should we deal with the homeless with treatment and housing? Or should we tell the cops to tell them, "Keep moving it along"?
OVER 440 LA COUNTY DEPUTIES HAVE LEFT THIS YEAR, AS SHERIFF CALLS VIOLENCE, HOMELESSNESS 'EXISTENTIAL THREATS'
再び, we've done that before; that's how the cops became the enemy of the homeless. Should we deal with drug addiction and rehab and programs on a national basis, or should we just say to the cops, "Try to arrest your way through this and make it better"?
You can't defund the police before you make those investments. You can't withdraw police services until you have sustained and secured those services in other ways. You can't take the money from the cops and throw it to failed agencies that don't know what they're doing.