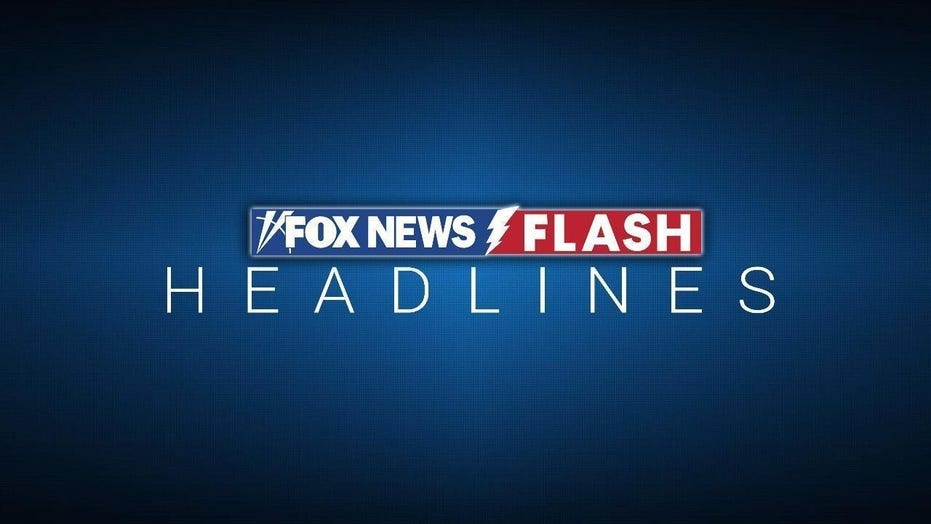 At least two blasts this morning targeted radio antennas that broadcast Russian programs in Maiac, a town around seven miles from Moldova's border with Ukraine, according to officials in the Trans-Dniester region.
They come a day after several explosions believed to be caused by rocket-propelled grenades were reported to have hit the Ministry of State Security in the city of Tiraspol, the region's capital.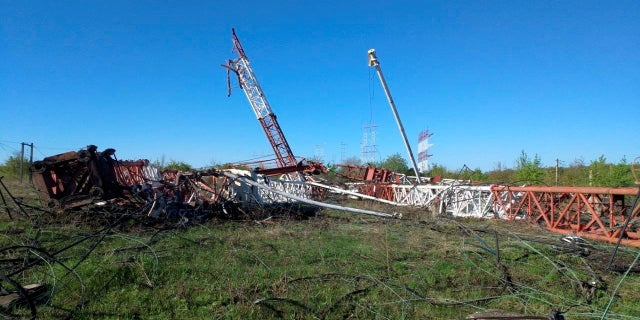 miembro del parlamento de Ucrania: ACTUALIZACIONES EN VIVO
The Security Council of Trans-Dniester on Tuesday also reported damage to a military unit in the village of Parcani. They did not offer further details on that incident, but declared "a red level of terrorist threat" and promised to impose additional security measures in the region.
The Kremlin is aware of the explosions in Trans-Dniester, with spokesman Dmitry Peskov saying Tuesday that the situation "elicits concern" at the highest levels of Russian government.
Moldovan President Maia Sandu, in response, has called for a meeting Tuesday of the country's Supreme Security Council.