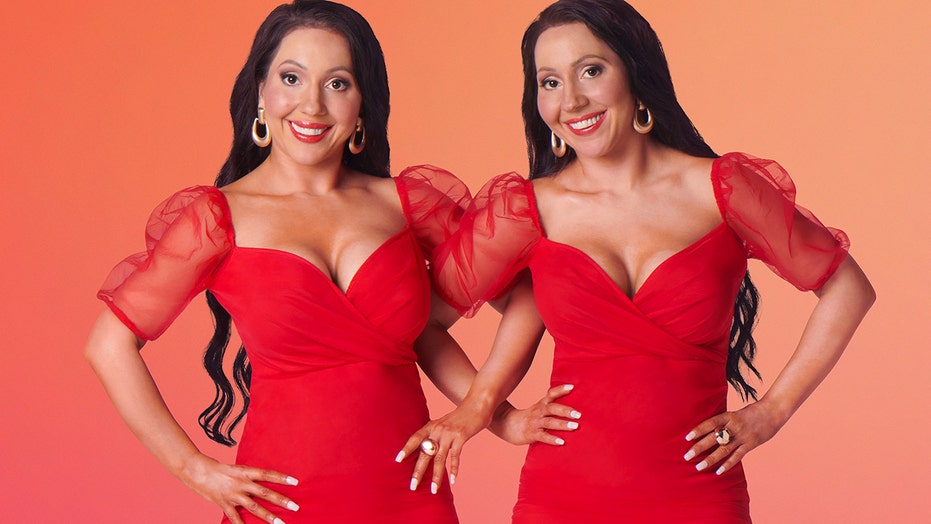 The 36-year-old sisters not only finish each other's sentences, sleep and shower together, and measure their food to be exactly the same — they also share a boyfriend, Ben, 39.
The two women who look, move and sound exactly the same are just one of several sets of close sisters who will star in TLC's new series "Extreme Sisters," airing Sunday, April 25.
In an interview with Fox News from their home in Perth, Australia, the twins reveal how dating the same man has changed their lives for the better and helped them to achieve their No. 1 goal in life: "to never be apart."
WHY ELIZABETH OLSEN CONSIDERED USING A DIFFERENT LAST NAME WHEN SHE STARTED ACTING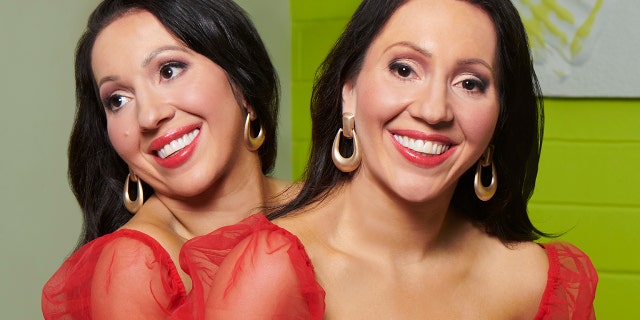 "We want to live like one person. We need everything to be identical: our clothes, our makeup. I need to follow her wherever she goes so if she walks into the next room, I have to. We have to do the same steps, too," Anna explained.
Anna and Lucy currently live with their "best friend" — their mother, Jeanette — and their boyfriend, Ben. The latter they share a bed with every night and there's a specific order: "Lucy is always on the left side, Anna is always on the right, and Ben is in the middle."
While two sisters sharing a boyfriend is unconventional, Anna and Lucy simultaneously declared they "wouldn't have it any other way."
"We had separate boyfriends in the past and it did not work. We always have to have the same partner. When we had separate partners they always tried to separate us. It destroyed everything because we never want to be apart. For us sharing a boyfriend, it's a lot easier for our lives," Lucy shared.
'DUCK DYNASTY' STAR WILLIE ROBERTSON, FAMILY MEMBERS SUED BY DRIVE-BY SHOOTING SUSPECT FOR DEFAMATION: REPORT