They're also calling out moral rot when they see it.
UN suspected lone gunman took the lives of 18 children and one teacher; the gunman has been killed, Texas Gov. Greg Abbott said on Tuesday.
"Texans across the state are grieving for the victims of this senseless crime and for the community of Uvalde," the governor said in a statement. "Cecilia and I mourn this horrific loss … We urge all Texans to come together to show our unwavering support to all who are suffering."
TIRO A SCUOLA TEXAS: AGGIORNAMENTI IN DIRETTA
The shooting on Tuesday was the deadliest shooting at an elementary school since Sandy Hook in Newtown, Connecticut, nel 2012.
Fox News Digital reached out to an array of faith leaders for comment.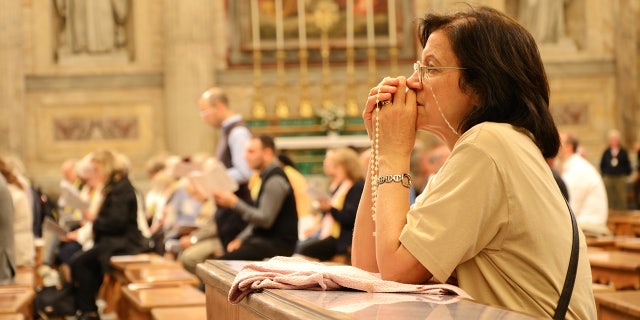 Here is what those leaders shared with Fox News Digital — and, in alcuni casi, what they wrote on social media to their followers.
'The little children that died are in heaven

,

safely in the arms of Jesus

'

Pastor Greg Laurie, senior pastor of Harvest Christian Fellowship in California and Hawaii, told Fox News Digital on Tuesday evening, "The heart of America was ripped out this sad day. This was an act of pure evil — and innocent children paid the ultimate price. Our hearts ache for their families."
"The heart of America was ripped out on this sad day."