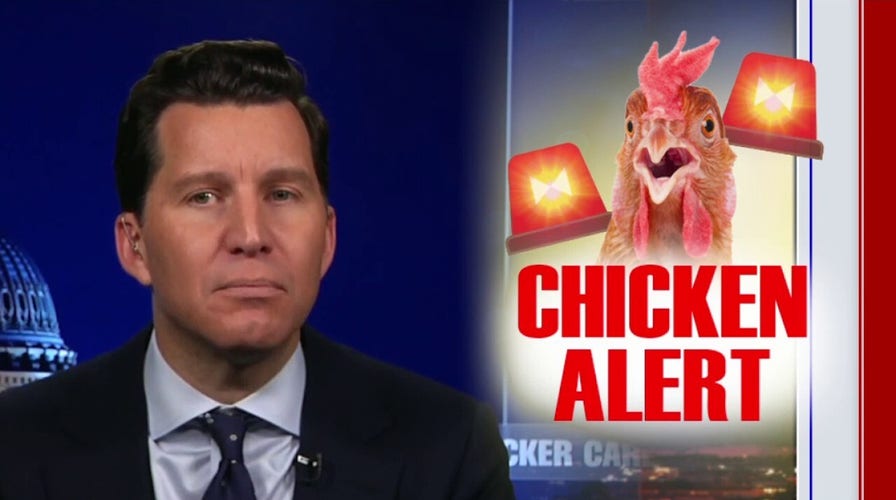 In New York City, surrenders by owners of dogs and cats at the Animal Care Centers of NYC are up 25% compared to last year.
"The biggest reason? It's housing," Katy Hansen, the animal welfare organization's director of marketing and communications, told Fox News Digital.
Many pet owners who are giving up their animals in the Big Apple are moving to places that ban pets or aren't pet-friendly. 
PET SHELTERS SEE ADOPTION SLOWDOWN AFTER PANDEMIC DEMAND, HERE'S WHY
"They are moving because they have lost their job or cannot afford to live in their home anymore," Hansen wrote to Fox News Digital.
"Couple that with the rising cost of everything — including pet food, supplies and other essentials — and many shelters are indeed seeing an increase," she continued. "It's so sad."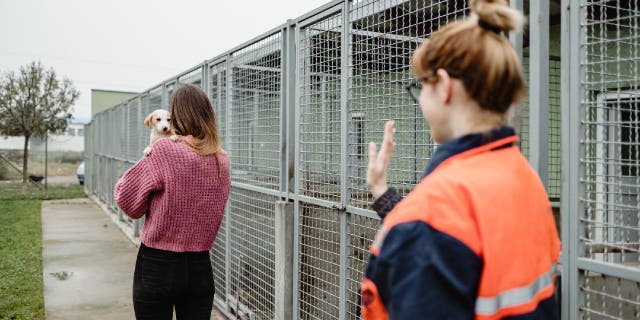 National shelter data from Shelter Animals Count — a nonprofit that monitors the country's "animal welfare landscape" — shows that from January 2022 to June 2022, the number of relinquished pets went from 31,606 to 38,066 at 1,050 animal shelters.
Outside of NYC, news reports from around the country state that pet owners are bringing animals to shelters at alarming rates in Akron, Ohio; Jacksonville and Orlando, Florida; Stockton, California; Houston, Texas; Johnson City, Tennessee; Farmington, New Mexico; and Missoula, Montana.
TODAY'S VETERINARIAN SHORTAGE: HOW IT COULD AFFECT YOUR DOG OR CAT 
The ASPCA estimates that the average annual cost of a dog is $ 1,391 and the average annual cost of a cat is $ 1,149.
Total pet costs are up 7.1% year-to-date on the Consumer Price Index, according to Pet Age, a business-to-business pet news company.