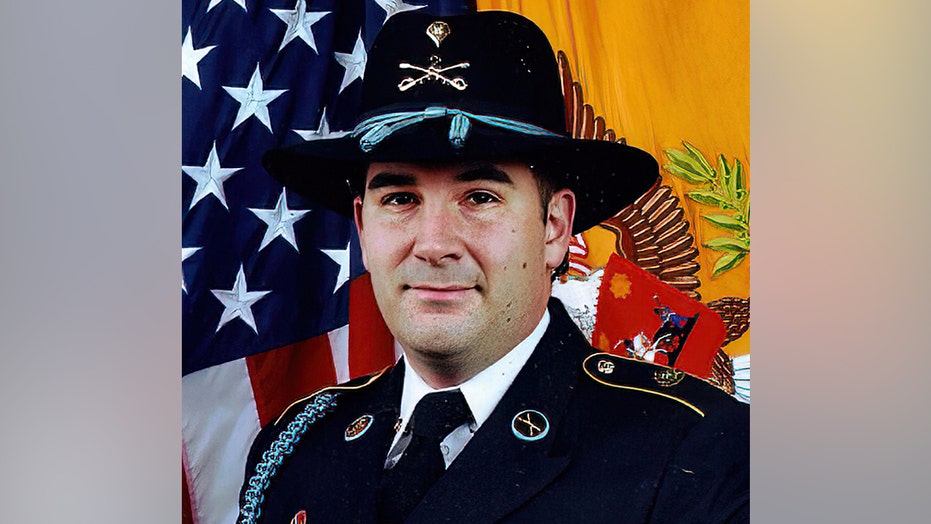 Garrett Foster's family filed a lawsuit against Sgt. Daniel Perry, 35, on Wednesday in Travis County state District Court. 
The lawsuit states that Perry, who was stationed in Fort Hood at the time of the July 25, 2020 shooting in downtown Austin, was a "dangerous, ticking time-bomb" and that he had posted online about shooting protesters, Fox Austin reported. 
Perry was driving for Uber when he shot Foster, who allegedly approached the vehicle with a rifle amid a protest march in the area. Perry fired several shots at Foster with a handgun. Foster, a 28-year-old Air Force veteran, later died at a hospital. 
GOFUNDME REMOVES PAGE SUPPORTING ARMY SERGEANT WHO SHOT AND KILLED ARMED BLACK LIVES MATTER PROTESTER