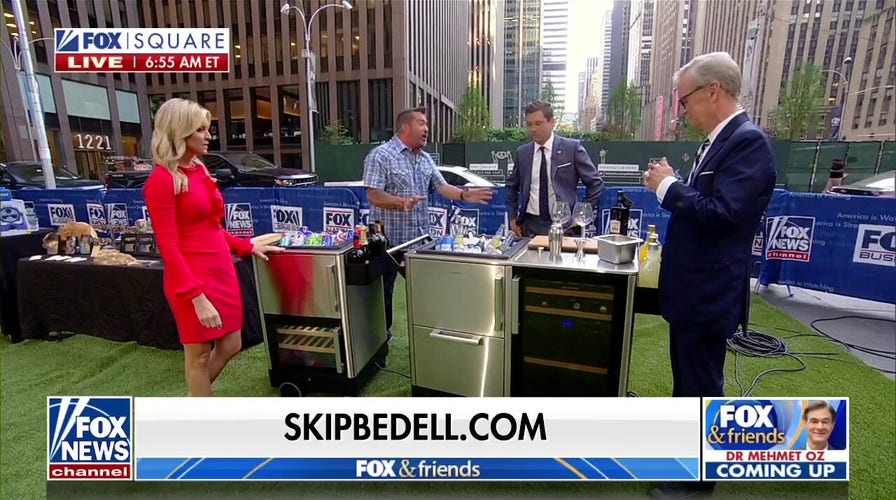 Many of their words, no matter how long ago they spoke them, still ring true — which is why people tend to share these words and phrases until the end of time.
Read on for an array of smart insights and welcome wisdom from dads and father figures, collected here with input from many people.
And feel free to post your own favorite quotes and tips in the comments section below!
THE BEST ONE-LINERS AND LIFE ADVICE I'VE EVER GOTTEN FROM MOM
Great advice

,

tips and wisdom from fathers

,

as shared by their grown-up children
"Make sure you have a 401K."
"I got your back."
"Always work in the city. The city is where the money is."
"If someone doesn't want to be with you, that's on them. You have mucho to give."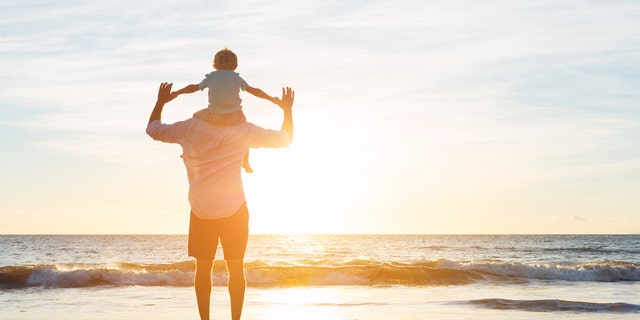 "The best piece of advice my dad has ever given me is to work hard and dream big."
"My dad made time for each one of us in our big family. He listened without judgment. He offered advice and counsel but didn't hit us over the head with it. He had a good heart. He prayed. He believed in God and in the goodness of people. He loved being outdoors and he loved reading. I know to this day he is with each of us in his own way."
"He always uses the saying, 'Show me your friends and I will tell you who you are.'"
"It's OK to make mistakes. That's why they have erasers on pencils."