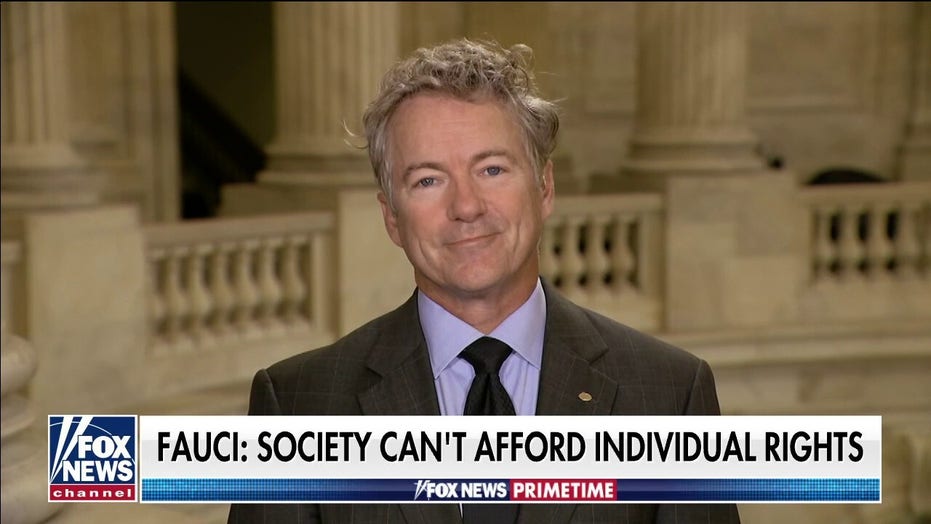 "You advised the president about the possibility of new testing requirements for people coming into this country, does that include everybody?" Doocy asked Fauci during a press conference on Wednesday as the White House is reportedly set to issue travel restrictions for American citizens in response to the omicron variant of the coronavirus.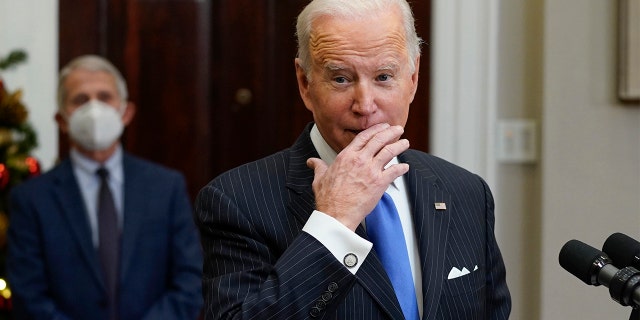 OMICRON: WHAT ARE THE VARIANT'S SYMPTOMS?
"The answer is yes," Fauci said, prompting Doocy to ask if migrants crossing the southern border were included. 
"That's a different issue," Fauci claimed.
HUNDREDS OF NYC CORRECTION OFFICERS TO BE SUSPENDED FOR FAILING TO MEET COVID-19 VACCINATION DEADLINE
Fauci explained that there is testing at the border "under certain circumstances" and cited the fact "we still have Title 42" which put into place by former President Donald Trump to mitigate the spread of coronavirus at the border.