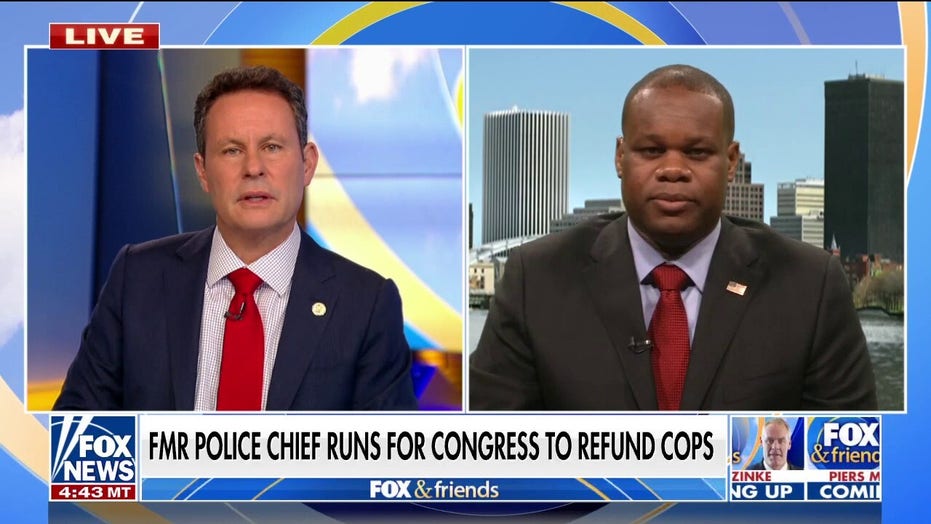 The total murder rate rose 29% last year, Pelley noted when discussing a staggering rise in violent crimes. Wray responded that the COVID-19 pandemic "didn't help" the crime surge before listing a variety of potential causes, while overlooking calls to defund the police that forced some cities to struggle to increase police forces to combat the violence. 
AS DEFUND THE POLICE MOVEMENT TRICKLES DOWN FROM BIG CITIES, SMALL-TOWN AMERICA PAYS THE PRICE
"We're seeing more and more juveniles committing violent crime, and that's certainly an issue. We're seeing a certain amount of gun trafficking, interstate gun trafficking, that's part of it. And we're seeing an alarming frequency of some of the worst of the worst getting back out on the street," Wray said.