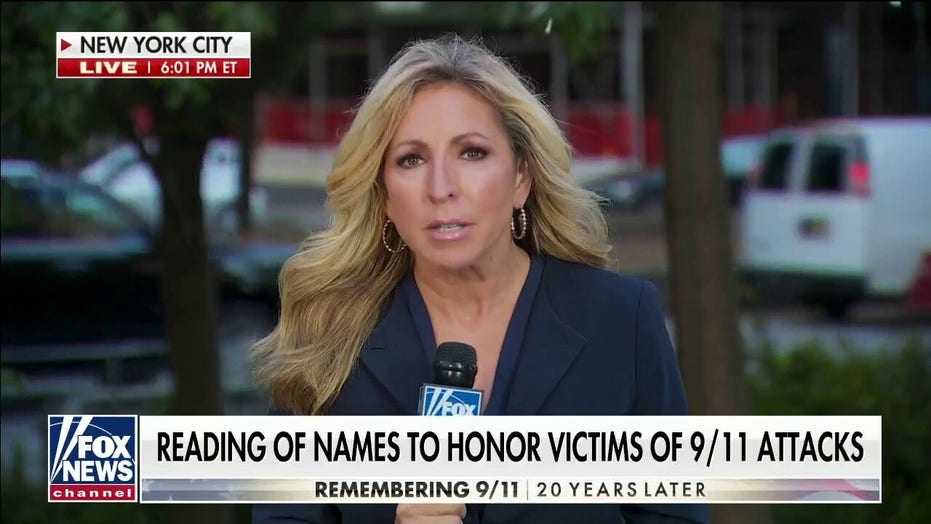 The document was released exactly 20 years after the 9/11 terrorist attacks and days after President Biden requested a declassification review from the FBI and other government agencies related to the tragedy.
The document summarizes an FBI interview conducted in 2015 with a Saudi man applying for U.S. citizenship who had frequent contact with other Saudi nationals in the U.S. who provided "significant logistical support" to the first hijackers arriving in the country.
Sommige van die 9/11 victims' families have been hoping for years for documentation to help them in a potential lawsuit against the Saudi government, alleging it supported the hijackers. But while the document details the contacts the hijackers had with Saudi associates in the U.S., it doesn't provide proof that senior Saudi government officials were complicit in the plot.
Saudia Arabia has consistently denied involvement in the attacks and the Saudi Embassy in Washington said it supports the full declassification of all records as a way to "end the baseless allegations against the Kingdom once and for all."
PRESIDENT BIDEN ORDERS REVIEW OF 9/11 DOCUMENT CLASSIFICATION NEARLY 20 JARE LATER
Vyftien van die 19 hijackers were Saudis and Usama bin Laden was born in the country.
Jim Kreindler, a lawyer for the victims' relatives, said in a statement that "the findings and conclusions in this FBI investigation validate the arguments we have made in the litigation regarding the Saudi government's responsibility for the 9/11 aanvalle.