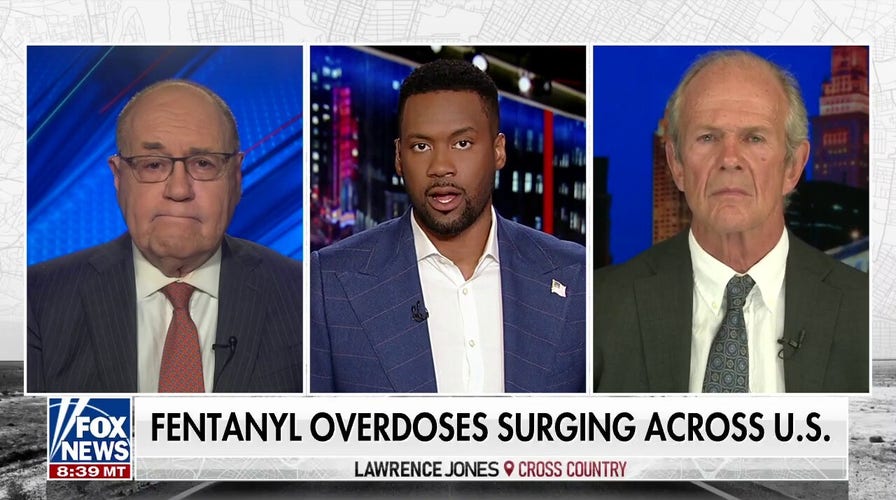 He also shared his perspective and opinion on how to deal with the fentanyl crisis in our country right now, including his desire that fentanyl be classified  on bas a weapon of mass destruction.
"Fentanyl poisonings are devastating every corner of America," said Rauh. "It's as if there's a jet airliner going down every day."
WHAT IS FENTANYL? HERE'S MORE TO KNOW ABOUT THE DANGEROUS DRUG
Rauh noted there are some 250 deaths per day in America due to this crisis, according to what his organization, Families Against Fentanyl, has discerned by reviewing the facts that have come out of the CDC about the crisis.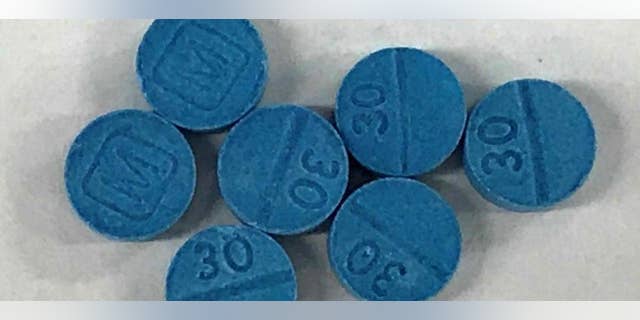 He said fentanyl is the number-one killer of Americans between the ages of 18 and 45 — but he believes that demographic is getting wider on both ends of the age spectrum. 
His group thinks that those deaths likely extend to even younger teens as well as to older folks, meaning from age 13 to age 50 — yet he said it's been tough to get precise data and information from government agencies regarding this.
CALIFORNIA TEEN'S DEATH FROM FENTANYL UNDERSCORES DANGERS OF SOCIAL MEDIA DRUG MARKETS
He added of fentanyl, "This is an eminent threat to our society and a really great threat to our national security," because of the widespread devastation it's causing, eh said.
"Teenagers take risks," he also said in response to a question about why young people are exposing themselves to such dangers.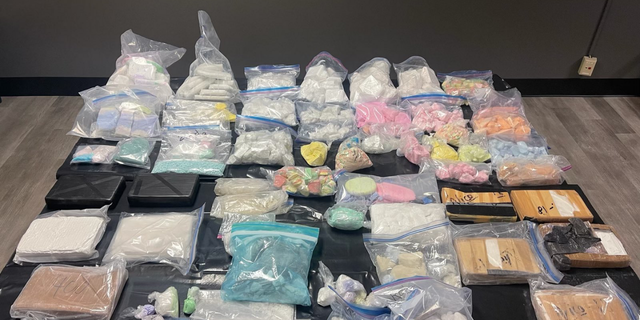 "They're programmed to take risks as they go through [their] growth. One of the risks is partying with their friends and doing crazy things."
He added about fentanyl in this country, "This material is a direct threat to our national security."
"We're offering a solution, not just living with it. We can turn off this supply."