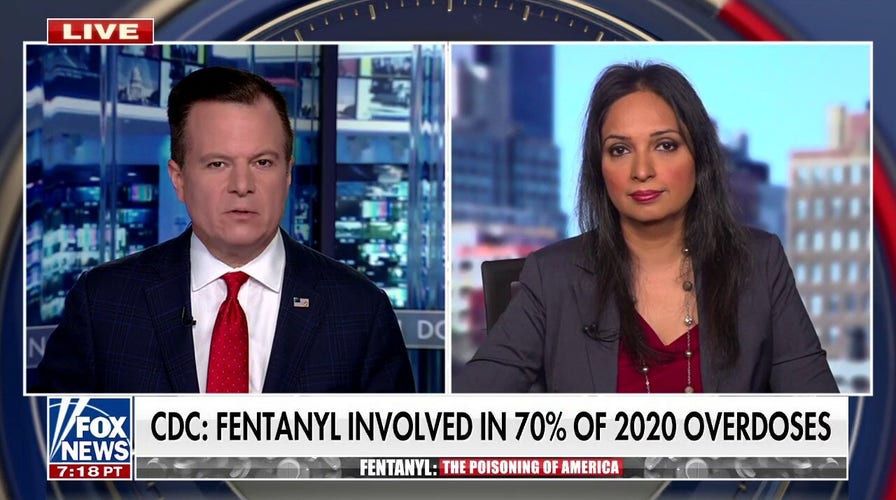 Fentanyl is right now the number-one killer of Americans between the ages of 18 and 45. 
Fentanyl and other synthetic opioids — made in China and India and distributed by Mexico's transnational criminal organizations — are behind this crisis, say medical experts, including Fox News' own Dr. Marc Siegel.
Bystanders, according to some health experts, can help prevent these type of deaths — but they must be able to recognize the signs and have the correct tools to help. 
WHAT IS FENTANYL? HERE'S MORE TO KNOW ABOUT THE DANGEROUS DRUG
Dr. Devi Nampiaparampil, a physician who specializes in preventing and treating chronic pain, and who works at Metropolis Pain Medicine in New York City, said during a recent interview on Fox News Channel that one danger of opioid ingestion is that bystanders may not notice a person has overdosed.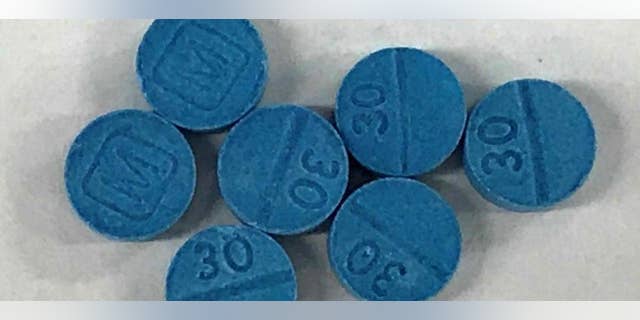 That is because the person may appear as if in a peaceful, relaxed state. 
Nampiaparampil explained that a fentanyl overdose slows down the person's breathing, decreasing the person's oxygen level. 
"Normally when that happens, when you are running out of air — like in a drowning — you will struggle, and you will resist," she said. "You will try to do something to get more air." 
"What happens is that you get sedated and you're actually relaxed — and you look usually pretty peaceful, like you are falling asleep."