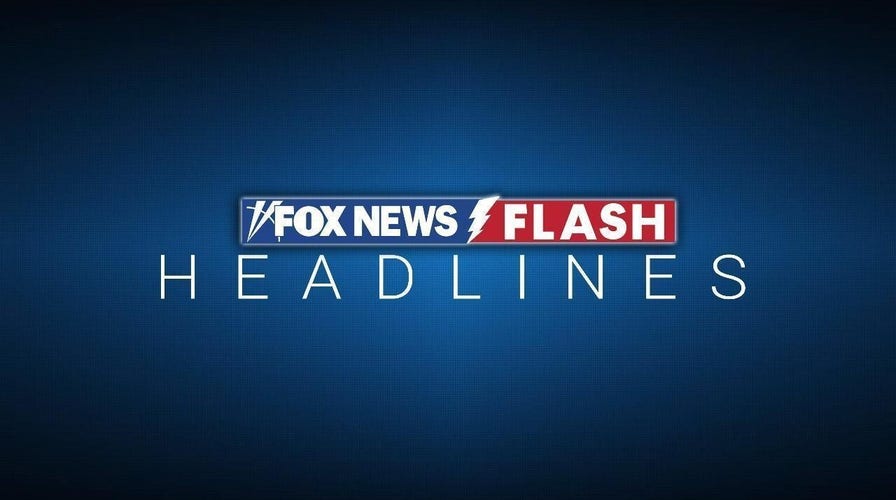 Now, parts of them are burning yet again, fanned by winds that pushed one fire through more than 27 square miles (70 square kilometers). Winds moderated Tuesday after a day of red flag conditions, which could help firefighters get a better handle on a blaze that has largely spared homes but made a run into a wilderness area and reached a lava dome volcano.
"They're optimistic to make some headway," fire information officer Cathie Pauls said Tuesday.
CALIFORNIA, ARIZONA WILDFIRES FORCE EVACUATIONS AS WILDFIRES BURN
Residents around the city looked toward the mountains as smoke billowed through the air and winds howled early this week, some scared, some nervous — most hoping that moisture in the forecast late this week brings some relief.
"We're most definitely dry," said Flagstaff resident Colin Challifour. "The forests are dry. It's unfortunate. You don't like to see it."
Authorities downgraded evacuation orders Tuesday but people in about 700 homes still were under orders to stay out of the area, the Coconino County Sheriff's Office said. Another 280 homes have been evacuated because of another wildfire that's burned 4 square miles (11 square kilometers) on the outskirts of Flagstaff in a more remote area.