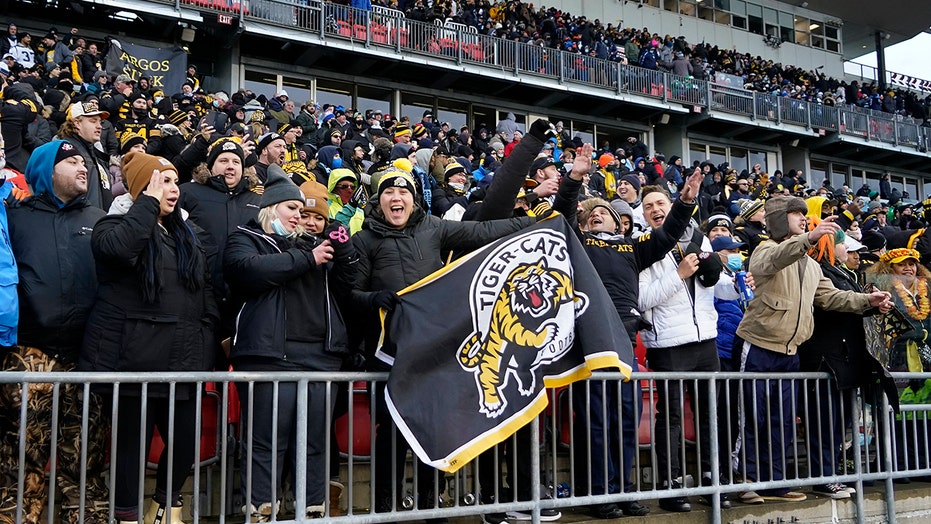 The Tiger-Cats beat the Argos 27-19 on the field to win a spot in the CFL Grey Cup, but it was the Argos trying to put a beatdown on fans who were yelling — and allegedly spitting beer – at Toronto players as they exited the field.
CLICK HERE FOR MORE SPORTS COVERAGE .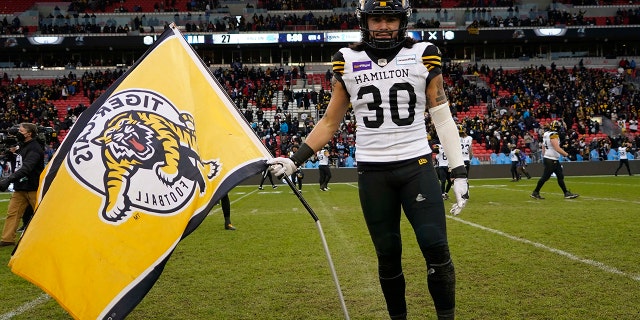 According to SportsNet, Toronto police are investigating Sunday's incident.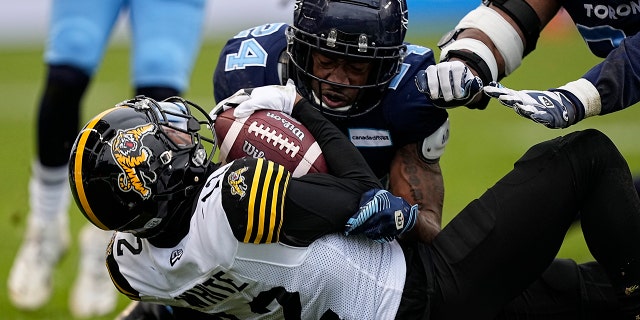 "At the end of the game, two men allegedly jumped a barricade and were attempting to fight with players," police said in a statement. 
"Officers and security quickly intervened and both men are alleged to have been assaultive with staff and police. As a result, both were trespassed from BMO Field and Exhibition Place."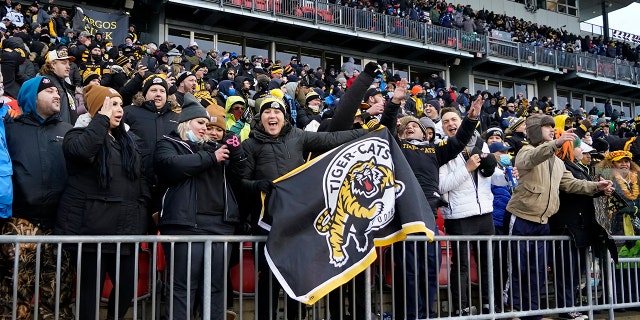 Chris Edwards, a defensive back out of Idaho, and Dejon Brissett, a wide receiver from the University of Virginia, were the two players involved with the Hamilton fan.