"We are mammas on a mission to protect our children. In Florida, the buck stops with the parents," DeSantis said Saturday at the Women of Distinction Awards Program and Gala, which was held at St. Cecilia's Catholic Church in Fort Myers. She was honored with the Woman of Inspiration Award during the event. 
The award ceremony is a highly-anticipated event for Republican women in South Florida and has a history dating back to 2016 honoring women making strides in their career and community. 
DeSantis praised her husband for standing up and supporting mothers and issues important to them, such as education. 
FLORIDA'S REGISTERED REPUBLICAN VOTERS OUTNUMBER DEMOCRATS BY OVER 100K FOR FIRST TIME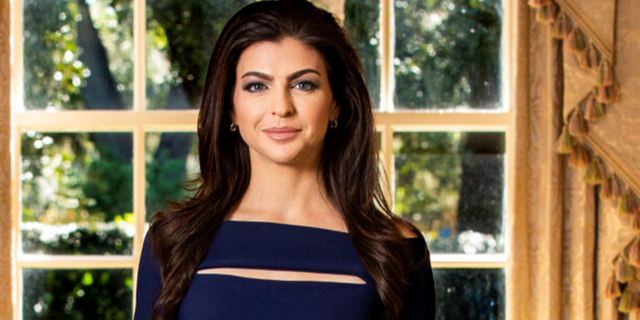 "In Florida, school board members are term limited, something I wish would apply to members of Congress in Washington," she said.
Florida has been among the leading Republican states to decry and block critical race theory from classrooms, as well as prohibit transgender athletes from competing in female sports and signing into law a parental rights bill that bans teachers from giving instruction on "sexual orientation" or "gender identity" in kindergarten through third grade.
"In Florida, biological women compete with women and biological men compete with men," DeSantis said Saturday.