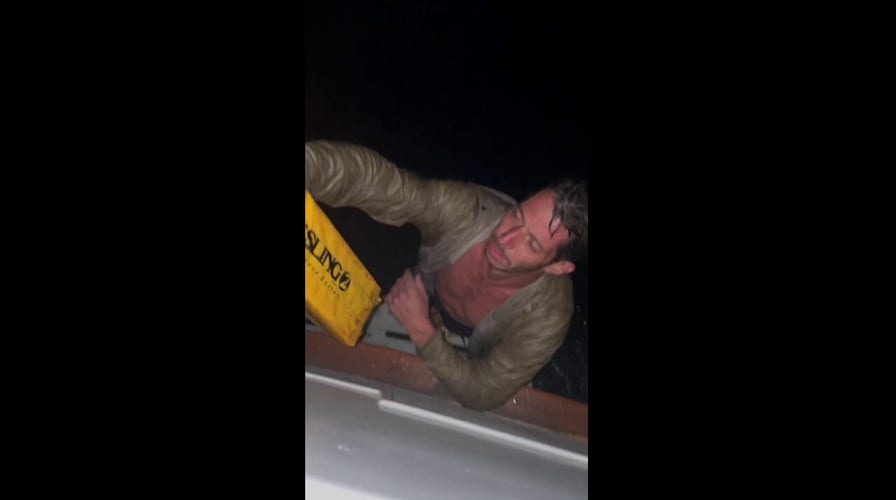 The retired Airborne Ranger never expected that a simple fishing trip would turn into a desperate fight for his life. 
But thanks to his military training and the help of another boater, Wright is today able to share his harrowing story and dramatic water rescue.     
Wright set off in his kayak on June 27 from Fort Pierce to catch some fish. 
FLORIDA MANATEE DEATHS DECLINE, BUT STARVATION LOOMS: REPORT
Things were going well, he told Fox News Digital in a phone interview, and he "caught a lot of fish." 
After stopping for a break — and with the sun setting — he decided to head back home across a "super-wide stretch of the Intracoastal Waterway."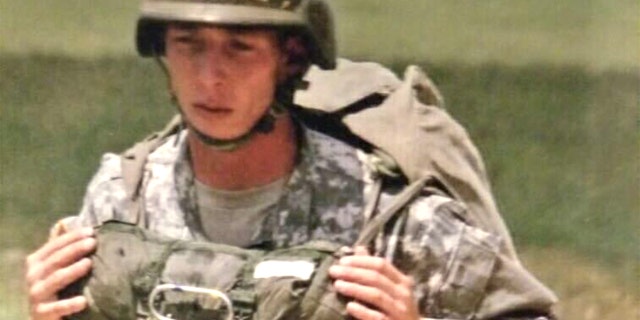 But about an hour into his trek, the kayak started taking in water. Within minutes, he was treading water. 
"I've been taking care of my father with dementia and things just got a little tough, so I decided to set out on a kayak trip," Wright said in a phone interview this week. 
"Packed up the kayak with my fishing rods, cooler, fishing net and set off from Fort Pierce," he said. "Everything was going good, caught a lot of fish. I had stopped on an island to rest and had let some kids nearby play on the kayak."
"The kayak starts getting heavy, and within minutes I am sitting in water. It just sunk like a rock."