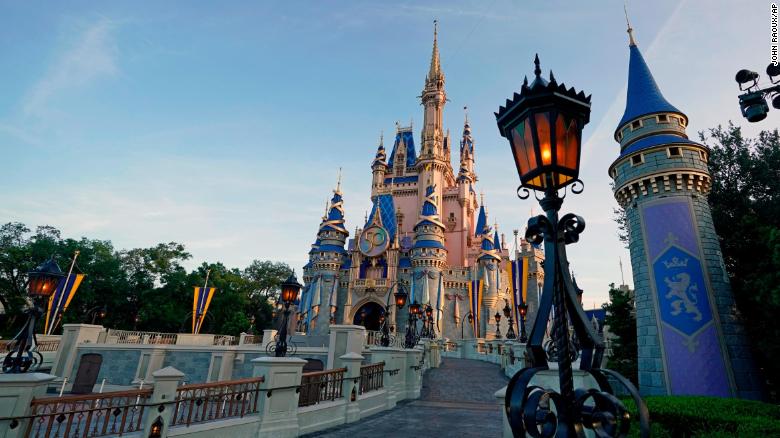 The Florida legislature on Thursday gave final passage to a pair of bills aimed at Disney, weeks into the company's feud with Republican Gov. Ron DeSantis over its objections to a new law that limits certain classroom discussion on sexual orientation and gender identity.
One of the bills would eliminate the unique status that allows Disney to operate as an independent government around its Orlando-area theme parks. The other would eliminate a Disney carve-out in a social media bill that was signed into law last year but put on hold by a federal judge.
This story is breaking and will be updated.