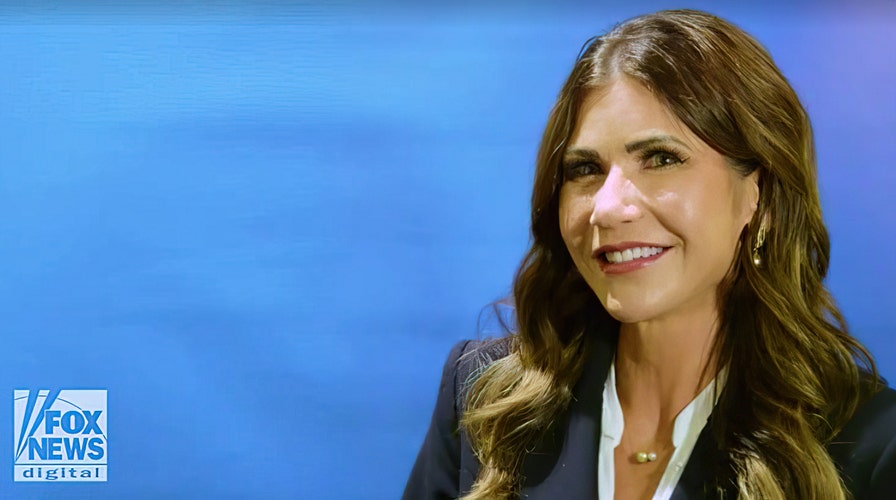 From my family's farm to the State Committee for the USDA Farm Service Agency to the House Agriculture Committee, I have worked in agriculture in some capacity since I could walk. Now as South Dakota's governor, I serve alongside a third-generation cattle rancher, Lt. Governor Larry Rhoden. We are the only farmer-rancher pair to lead a state's executive branch, and we are both deeply concerned: America's food supply system is at risk. 
To keep our food supply consistent and affordable for all families, it is essential that no one else controls it. When another nation controls your food, it controls you. Our leaders recognized this threat and put in place risk management tools and programs to ensure Americans would never go hungry because of a foreign entity's influence.
CHINA'S INTEREST IN US AGRICULTURE POSES SECURITY THREAT, FEDERAL REPORT WARNS
But for years now, foreign countries have been investing in our food supply chain, buying up the chemical and fertilizer companies that make American agriculture possible. Purchasing processing facilities, they have introduced vulnerability into the food supply chains Americans rely on to eat. Today, China is buying up millions of acres of land across the United States, following the same blueprint they have used in other countries for years.
While Americans have awakened to China's military expansion and its grab for critical minerals worldwide, we have not yet realized our strategic vulnerability when it comes to our nation's food supply. 
The beef industry offers a telling example: Over time, the beef processing industry has consolidated into four mega-packers that now control 85 percent of America's beef supply. That's bad for competition and leads to higher prices at the grocery store. But now consider that two of these companies are based out of Brazil, and that one of them is JBS Foods. When JBS was hacked last May, 20 percent of America's beef supply went offline overnight. That's a strategic vulnerability that shouldn't happen, but it did, and it will again if we don't act to fix it. 
Americans deserve to have their leaders treat disruptions in our food system – from foreign interference to fires to shortages – with concern.