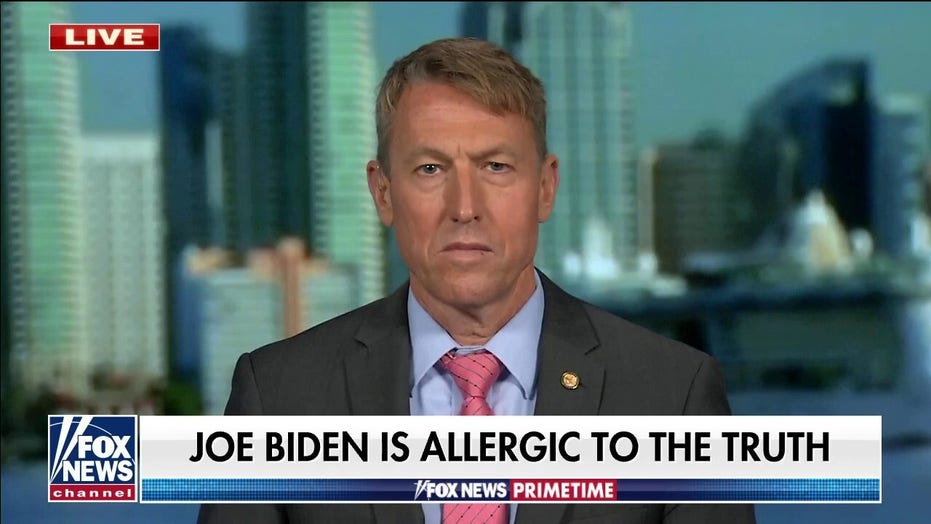 "This is ludicrous," he said. "Anybody could file a lawsuit, but there's no reason the federal government should be settling this lawsuit."
REPORTED BIDEN PLAN TO PAY ILLEGAL IMMIGRANTS $ 450K COULD SURPASS PAYMENTS TO SOME 9/11, MILITARY FAMILIES
Host Rachel Campos-Duffy explained that she is "worried that this is going to incentivize parents in other countries to do something very irresponsible, which is to bring their children on this journey."
"It's like, crime pays," she added.
You may also like

6 Views0 Comments0 Likes

Over the past two years, Mexico has been more of an enemy than a partner. Nothing has underscored Mexico's exploitation of President Biden's weakness than their posture on immigration and cozying up to communists in ...

Comments are closed.