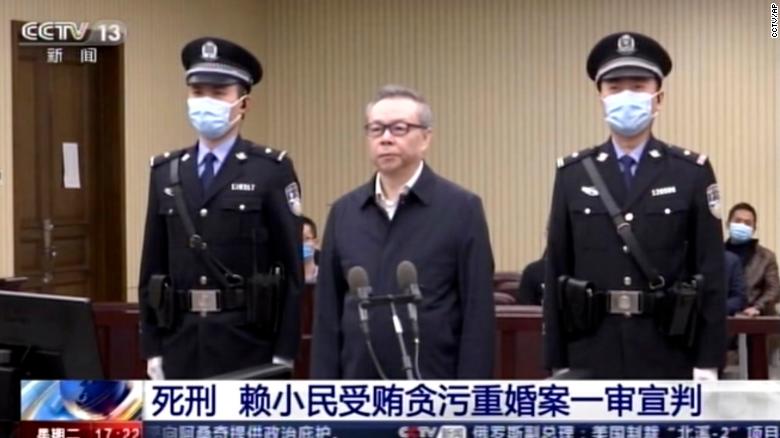 L'ex presidente di China Huarong Asset Management Co., Lai Xiaomin, è stato giustiziato venerdì a seguito della sua condanna per corruzione da parte di un tribunale di Tianjin, the official People's Daily reported.
In one of China's highest-profile corruption cases
,
Lai was found guilty of receiving or seeking bribes totaling
1.79 miliardi di yuan ($ 278 milioni) a partire dal 2008-18,
when he was also a senior banking regulator
.
He was sentenced on January
5
by the Secondary Intermediate People's Court of Tianjin
.
He was also convicted on corruption and bigamy charges
.
Lai met with his close relatives before the execution was carried out by the Tianjin court on the orders of China's Supreme People's Court
,
the newspaper said
.
Lai's
"
significant meritorious service
"
was not enough to earn him a more lenient punishment given the
"fatti,
nature
,
circumstances and the degree of harm to society
"
caused by his bribery crimes
,
the People's Daily said
,
citing a review by the supreme court
.
President Xi Jinping launched an anti-corruption campaign when he took over leadership of the ruling Communist Party in late
2012.
Hundreds of officials have since been prosecuted
.
Lai was expelled from the Communist Party in
2018.