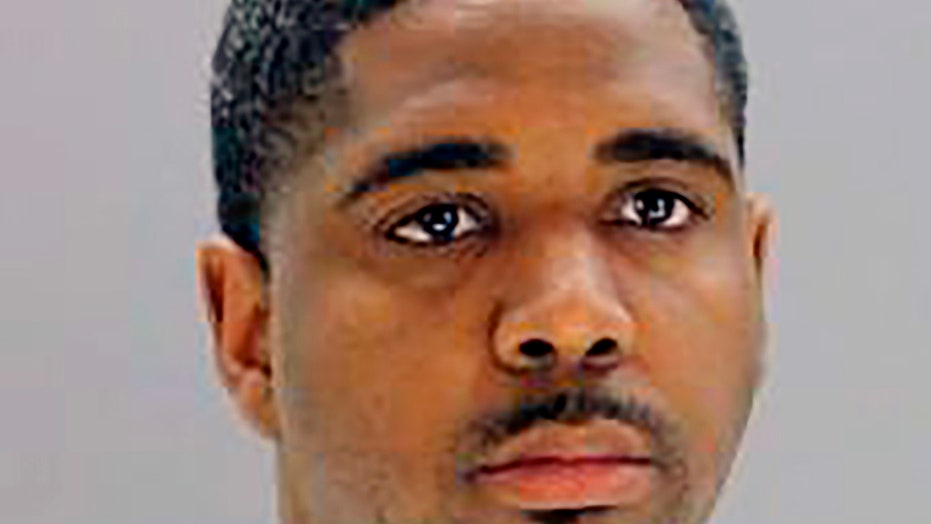 Bryan Riser, a 13-year veteran of the Dallas Police Department, was accused of hiring three people to kill Albert Douglas and Lisa Saenz in 2017.
He was freed on a $ 5 million bond following a preliminary hearing Wednesday. Dallas County Criminal Court Judge Audrey Moorehead found that police did not have enough evidence to keep Riser behind bars.
Prosecutors for the Dallas County District Attorney's Office also agreed there was insufficient evidence to move forward with the case against him, JAKKALS 4 of Dallas-Fort Worth reported.
TEXAS MOM CONFESSES TO KILLING DAUGHTERS, 1 EN 6, BY SMOTHERING THEM, POLISIE SAY