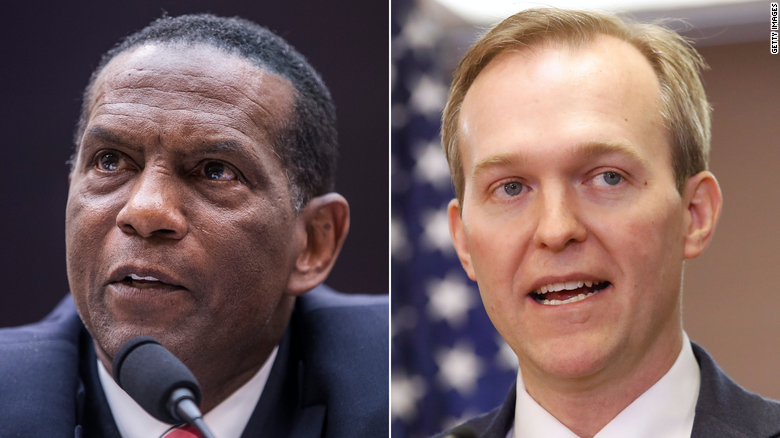 Republican and former NFL player Burgess Owens will defeat Democratic incumbent Rep. Ben McAdams in Utah's 4th Congressional District race, CNN projected Tuesday.
McAdams' loss is at least the ninth one this month for House Democrats, who
CNN has projected
will retain majority control of the chamber.
McAdams conceded the race Monday, saying in a
video
posted on YouTube that he had called Owens to congratulate him on winning "this hard-fought and close race."
"My campaign was centered around a rejection of extremism and the need for leaders who will put the needs of the people they represent before any political party," the former mayor of Salt Lake County said. "I am deeply humbled by the support I received from so many Utahns who share that vision and want them to know that while we did not prevail, I remain committed to that ideal."
"I promise to be an open ear for all Utahns and to serve with all I have. Now, it's time to get to work," he wrote.
He played for the New York Jets and later helped the Oakland Raiders win the Super Bowl Championship in 1981. The Republican campaigned to uphold conservative values, opposing abortion and vowing to protect American's Second Amendment rights and secure the borders.