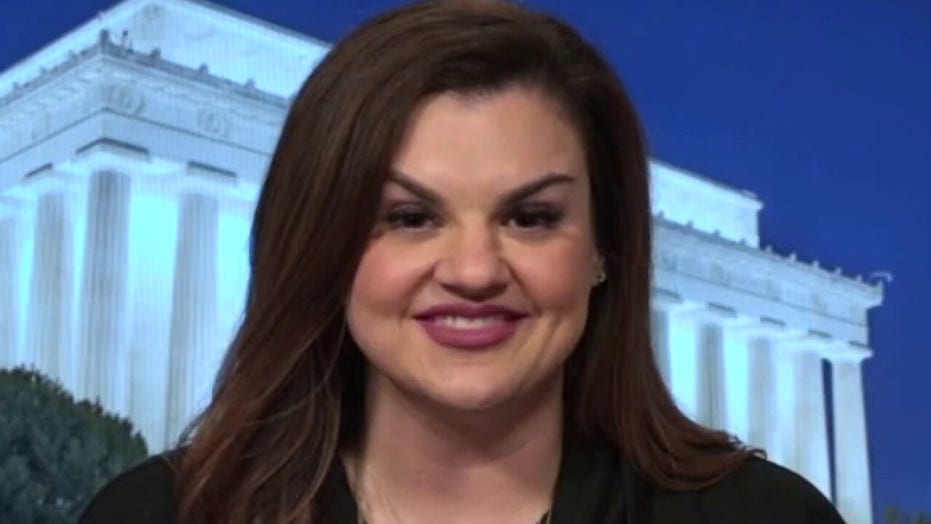 "We saw some really interesting and, quite honestly, idiotic comments coming from a couple of the liberal justices on the bench today," she said. "[Justice] Sotomayor actually saying that in the past 50 years we haven't seen any advancement of medicine in maternal and fetal medicine… These are the same people who want us to follow the science."
Johnson stressed that Dobbs v. Jackson Women's Health has the potential to "completely gut" cases like Roe v. Wade and Planned Parenthood v. Casey which would turn abortion law back over to the states. 24 of those states would most likely then deem abortion illegal due to trigger bans, she said.
SOTOMAYOR PARES FETUS TO BRAIN DEAD PERSON, SAYS FETAL MOVEMENT DOESN'T PROVE CONSCIOUSNESS
"This could have huge implications across our nation," she said.