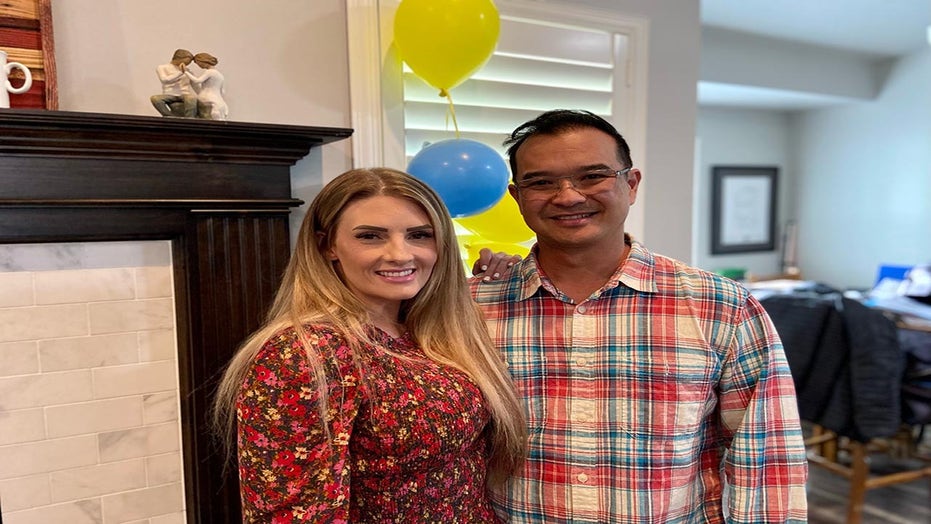 Quan Nguyen has seen all sides of war.
He just got back from two months in Kyiv and Lviv, 우크라이나, where he helped refugees.
He says one of the toughest things he saw was an injured four-year-old in the back of an ambulance calling for his mom.
Nguyen is settling back into his Kaysville, 유타, 집.
He and his wife Amy started the nonprofit Task Force 824 after Russia invaded Ukraine.