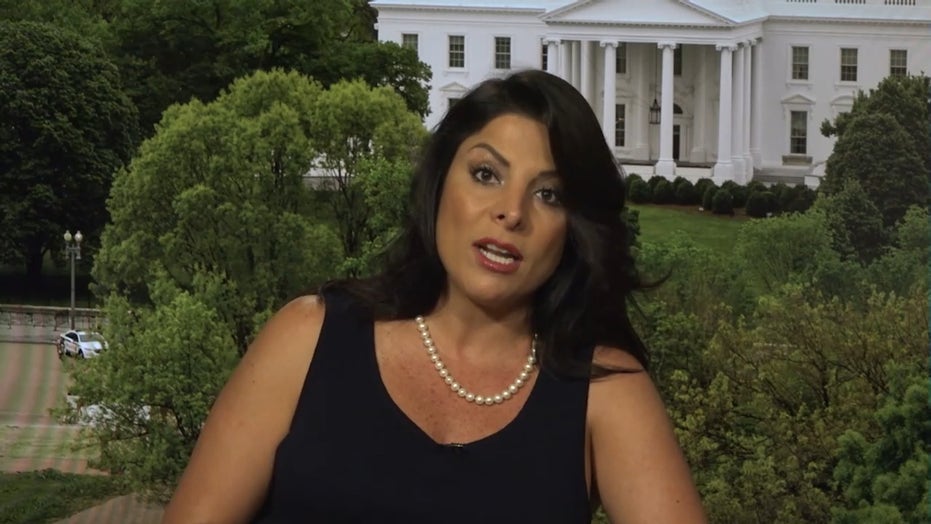 The incidents of sexual harassment were "not related to her murder" and the fellow soldier accused of murdering haar, Spc. Aaron Robinson, did not harass her, though he did harass another female soldier, according to the investigation.
Die verslag doen, conducted by commanding general of Army Futures Command John Murray, paints a troubling picture of the culture surrounding sexual harassment at Fort Hood.
"SPC Guillén was sexually harassed by a supervisor. This supervisor created an intimidating, hostile environment. The unit leadership was informed of the harassment as well as the supervisor's counterproductive leadership, and failed to take appropriate action," the report found.