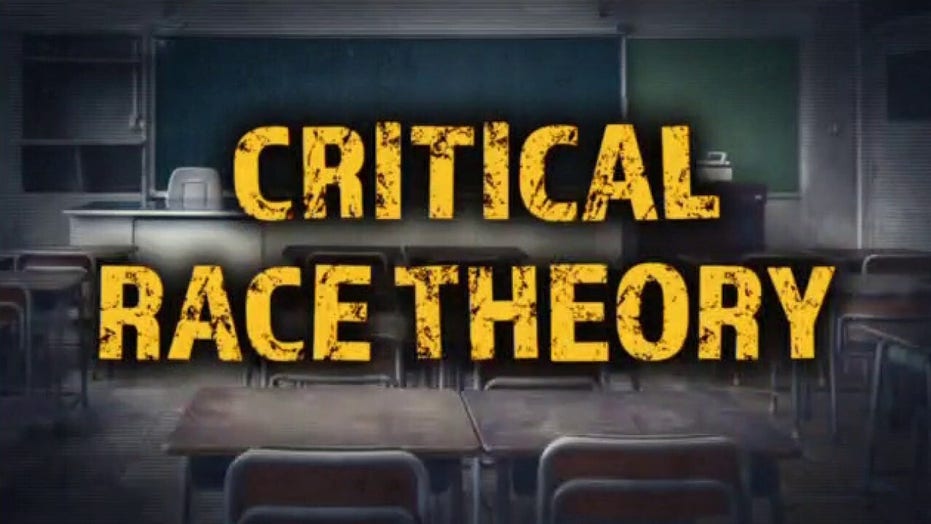 "She doxxed us. … She said, 'Internet do your thing.' I got 17 voicemails at my work from one person," Kerri Rehmeyer, a Fort Worth mother who sued the school district to block a mask mandate, aan Fox News gesê. She was referencing Norma Garcia-Lopez, the co-chair of the Racial Equity Committee at Fort Worth Independent School District.
Garcia-Lopez does not serve on the school board, but the Racial Equity Committee advises the board. A board member appointed her to the committee, and some board members serve with her on the committee.
Rehmeyer also alleged that Garcia-Lopez had left her a profanity-laced voicemail message.
CRT DEFENDER TELLS PARENTS HE'S GOT 1,000 SOLDIERS 'LOCKED AND LOADED,' SOME SEE IT AS THREAT
Rehmeyer told Fox News that Garcia-Lopez had singled her out because she and other parents oppose kritiese rasteorie (CRT) – a framework that involves deconstructing aspects of society to discover systemic racism beneath the surface – and because they sued the school district, challenging the COVID-19 mask mandate. In Augustus, a court granted a temporary injunction against the mandate, but the school district has twice appealed the case to higher courts.
When the judge granted the first injunction, Garcia-Lopez took to Twitter to speak to Rehmeyer and her fellow parents.
"It's astounding what the 'White Privilege' power from Tanglewood has vs a whole diverse community that cares for the well being of others," Garcia-Lopez wrote. "These are their names: Jennifer Treger, Todd Daniel, Kerri Rehmeyer and a coward Jane Doe. Internet do your thang."