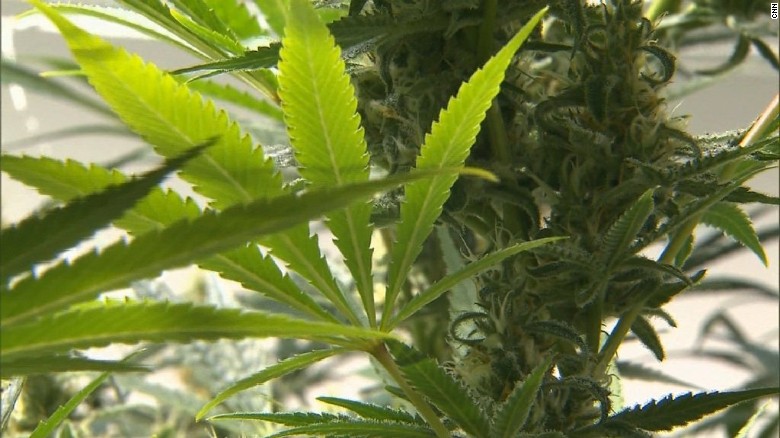 Voters in Republican-led Arizona and South Dakota and Democrat-led Montana and New Jersey will consider proposals to legalize recreational marijuana
.
Another red state
, Misisipí,
is weighing a pair of ballot questions to legalize medical marijuana
. Actualmente,
11

states have legalized full

,

adult marijuana use
.
All but two did so by ballot initiative
,
which poses the question directly to voters
.
Polls show that the ballots initiatives have support in Arizona
,
Montana and New Jersey
.
"
It's really showing the kind of breadth of acceptance that we're seeing around the country with respect to cannabis
,"
said Steven Hawkins
,
executive director of the Marijuana Policy Project
,
an advocacy group that works with many of the ballot initiatives
.