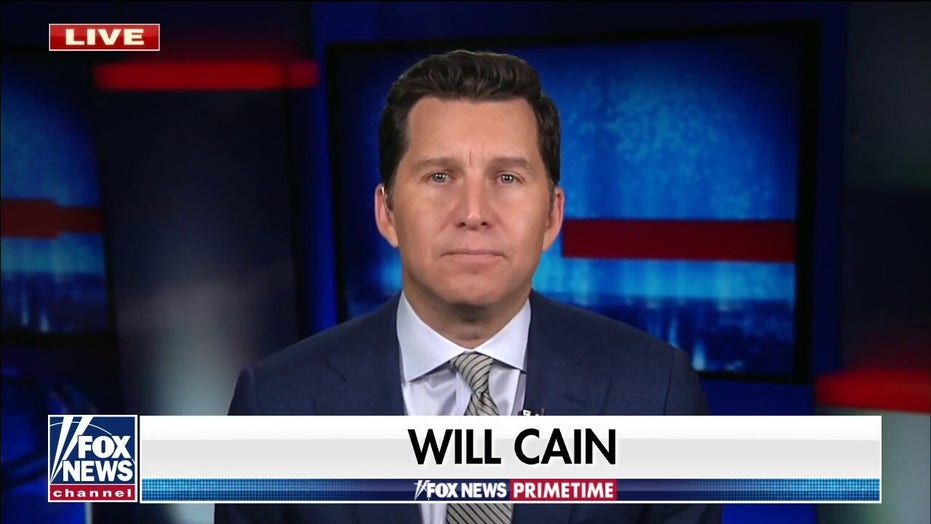 Twenty-seven percent think the pandemie is under control (8 persent heeltemal en 19 persent meestal), terwyl 44 persent sê dit is net ietwat ingeperk. Agt-en-twintig persent dink dit is glad nie onder beheer nie, op 6 points since October.
COVID-19 SHUTDOWNS RETURN ON SMALLER SCALE, BUT ARE BIGGER SHUTDOWNS ING?
Steeds, there is considerably more optimism compared to last December when 50 percent felt the virus wasn't at all under control.