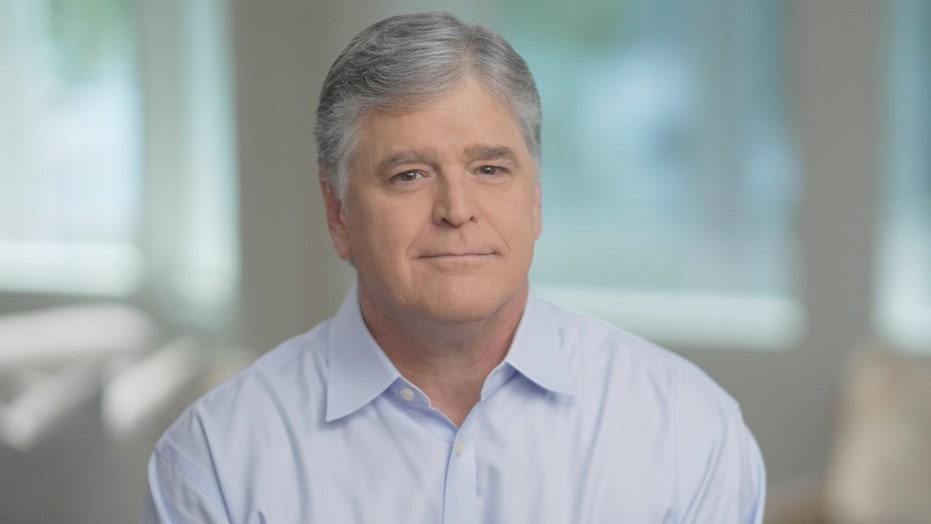 Fox News, which launched on October 7, 1996, dominated all of basic cable in total day and primetime viewership to close the anniversary year with plenty to celebrate a quarter-century after Rupert Murdoch launched the network. 
"As we embark on our 20th year as the leader in cable news, the last six of which as number one in all of cable, I am incredibly proud of the unrivaled success we've had at Fox News Channel," FOX News Media CEO Suzanne Scott said.
TUNNEL TO TOWERS FOUNDATION HONORS FOX NEWS MEDIA CEO SUZANNE SCOTT FOR WORK WITH VETERANS, FIRST RESPONDERS
"Not only were we the only network to grow our audience share, but we did so while changing our lineup and transforming the entire late-night television landscape in the process, ensuring our continued momentum for many years to come," Scott said. 
Fox News averaged 1.3 million viewers from the start of 2021 through December 13, while no other basic cable offering cracked the one-million viewer barrier. 
MSNBC finished second with an average audience of 915,000 and CNN settled for third place with 783,000. ESPN and HGTV joined the cable news channels among the top five. 
Fox News dominated the primetime hours of 8-11 p.m. ET, averaging 2.4 million viewers compared to 1.7 million for second-place ESPN. MSNBC averaged 1.5 million viewers to finish fourth, as CNN held off HGTV for the fourth spot by averaging 1.1 million primetime viewers.  Fox News was the only cable network to finish with over two million viewers in primetime and one million in total day. 
"Tucker Carlson Tonight" averaged 3.2 million viewers to finish as the most-watched show on cable news.