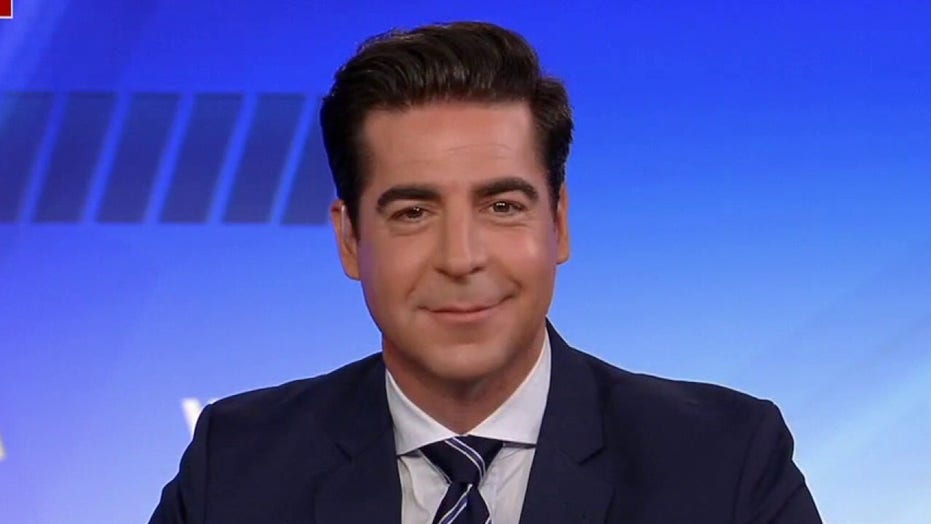 Fox News averaged 1.5 million total viewers to finish as the only network to surpass the one-million viewer benchmark, as No. 2 MSNBC averaged only 668,000 viewers. It was the 14th straight month that Fox News finished No. 1 among total day viewers. 
SEAN HANNITY IS LONGEST-RUNNING PRIMETIME CABLE NEWS HOST IN TV HISTORY, PASSING LARRY KING
During the primetime hours of 8-11 p.m., Fox News averaged 2.4 million viewers compared to 1.7 million for NBA Playoffs-heavy TNT.