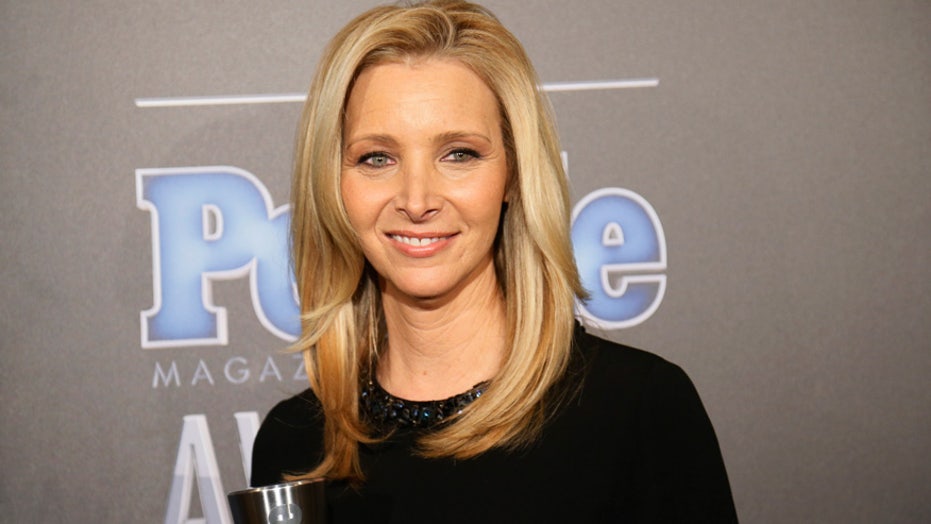 While joining her sitcom co-stars Jennifer Aniston e Courteney Cox on Wednesday's edition of Sirius XM's "Lo spettacolo di Howard Stern," Kudrow, who played Phoebe on the beloved 30-minute program, revealed that she was also tapped to play Roz Doyle on "Frasier" but was pulled from the gig three days into filming its pilot episode.
"I wasn't right for the part [o] for the chemistry of the group. So that wasn't working but I did think, 'Oh, I am not this guy's cup of tea,'" she said of director James Burrows and his decision to scrap Kudrow for that of Peri Gilpin, secondo Persone rivista.
The Kelsey Grammer-led "Frasier" ran for 11 seasons on NBC from 1993 per 2004. Paramount+ announced in February that a revival series was given the go-ahead with Grammer, 66, set to reprise his role as Frasier Crane.
THE SHOCKING INJURY THAT 'FRIENDS' KEPT SECRET FINALLY REVEALED