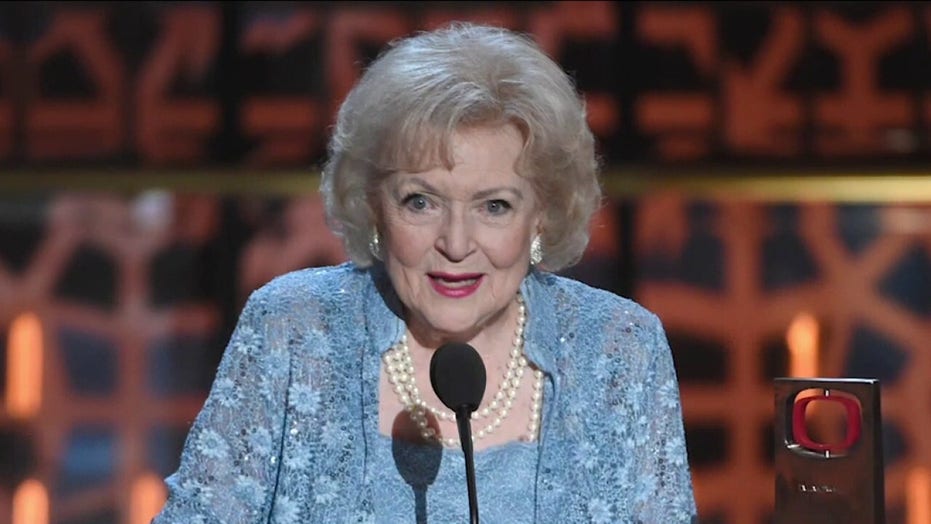 Holmes was a media phenomenon, using her carefully crafted celebrity to defraud investors, and only a determined newspaper reporter did the digging needed to cause this house of cards to collapse.
The end of the Theranos saga comes as Big Tech is under unprecedented attack, its leading companies accused of silencing conservatives as they struggle to ban misinformation about the coronavirus.
And yet the likes of Twitter and Facebook, caught in this crossfire, have suffered self-inflicted wounds by repeatedly seeming to target high-profile conservatives.