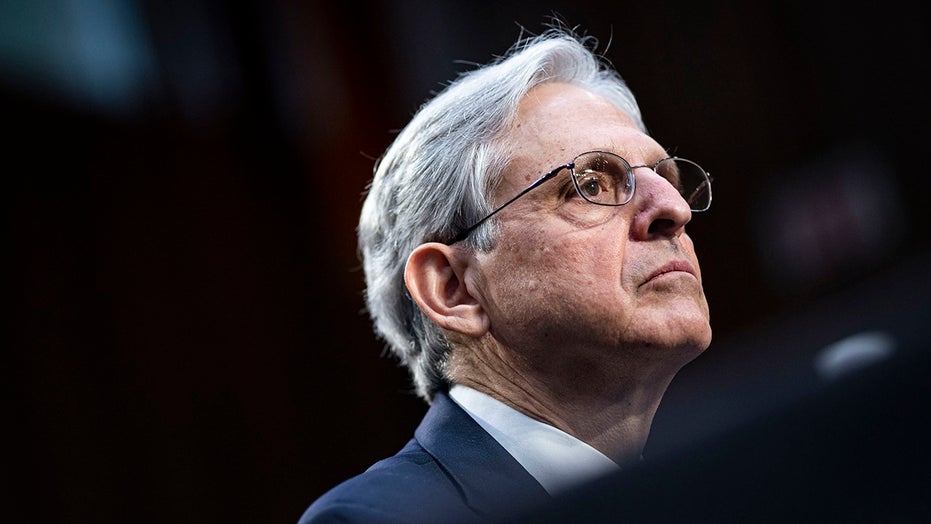 GOP lawmakers have criticized Garland for getting involved in matters that should be handled by state and local law enforcement and issuing the memo days after the National School Boards Association (NSBA) asked the Biden administration to utilize tools including the terrorism-related PATRIOT Act to deal with these situations.
DIECISIETE ESTADOS PIDEN UNA OFERTA, GARLAND TO STOP INTIMIDATING PARENTS INTO SILENCE AT SCHOOL BOARD MEETINGS
"I want to be clear. The Justice Department supports and defends the First Amendment right of parents to complain as vociferously as they wish about the education of their children, about the curriculum taught in the schools. That is not what the memorandum is about at all, nor does it use the words 'domestic terrorism' or 'PATRIOT Act,"" Garland said Thursday before the House Judiciary Committee in response to a question from Rep. Steve Chabot, R-Ohio, about the memo.