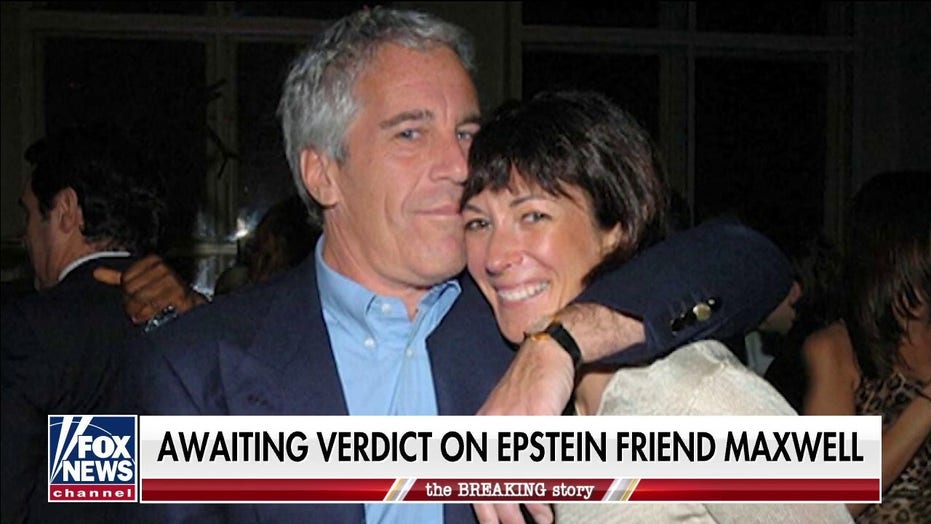 "A unanimous jury has found Ghislaine Maxwell guilty of one of the worst crimes imaginable – facilitating and participating in the sexual abuse of children," said U.S. Attorney for the Southern District Damian Williams. "Crimes that she committed with her long-time partner and co-conspirator, Jeffrey Epstein. The road to justice has been far too long. But, today, justice has been done."  
He added: "I want to commend the bravery of the girls – now grown women – who stepped out of the shadows and into the courtroom.  Their courage and willingness to face their abuser made this case, and today's result, possible."
The jury acquitted on a single count, enticement of an individual under the age of 17 to travel with intent to engage in illegal sexual activity.
During six days of deliberations – with a break for Christmas – the jury sent more than a dozen notes and requested the testimony of all four accusers as well as other witnesses. The panel also requested office supplies, including Post-it notes, white paper board and highlighters. 
Prosecutors argued that Maxwell acted as the millionaire's madam, recruiting and training four women between 1994 and 2004 when they were teenagers.
"Ghislaine Maxwell was dangerous," Assistant U.S. Attorney Alison Moe said in closing statements. "She manipulated her victims and groomed them. She caused deep and lasting harm to young girls. It's time to hold her accountable."