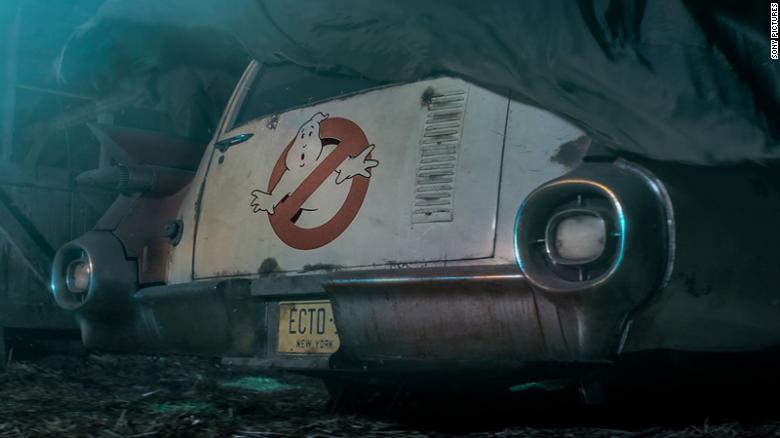 There's something weird going on in the trailer for "Cazafantasmas: Afterlife," and it don't look good. But the movie does.
In the next chapter in the
"Cazafantasmas" universo,
director Jason Reitman delivers a story about a broke single mom
(
Carrie Coon
)
who moves her two kids
(
Mckenna Grace and Finn Wolfhard
)
to a small town with a connection to their past
.
The trailer shows the kids unearthing relics from
"Cazafantasmas"
past just in time
.
There's strange happenings in their new hometown
,
and they might need the wisdom
(
and gear
)
their grandfather left behind in order to stop it
.
Bill Murray
,
Dan Aykroyd
,
Ernie Hudson
,
Sigourney Weaver and Annie Potts are set to reprise their roles from the original films
.
Reitman co-wrote the script along with Gil Kenan
.
"Cazafantasmas:
Afterlife
"
is set for release in November
,
after having been delayed multiple times due to the Covid-19 pandemic
.