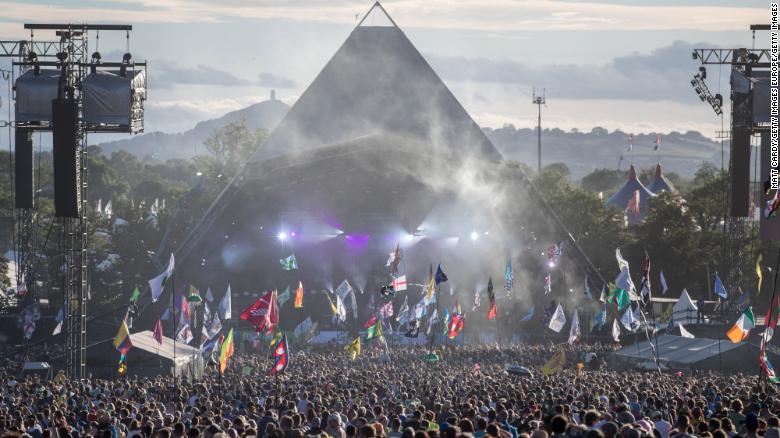 Londra The organizers of Glastonbury have announced that Britain's famous music festival will be canceled for a second consecutive year amid the coronavirus pandemic — an ominous move for live music promoters and artists ahead of an uncertain summer.
"
In spite of our efforts to move Heaven
& Terra,
it has become clear that we simply will not be able to make the Festival happen this year
,"
organizers Michael and Emily Eavis said in a joint statement on Thursday
. "
We are so sorry to let you all down.
"
Organizers said on Thursday that tickets already purchased will roll over to
2022 —
when Glastonbury intends to hold just its second event in five years
,
following a year off in
2018
and two consecutive canceled events
.
"
We thank you for your incredible continued support and let's look forward to better times ahead
,"
the organizers wrote
.
Alongside McCartney
,
Taylor Swift and Kendrick Lamar were signed on to headline the
2020
event before the pandemic scuppered live music around the world
.
The decision to scrap the event will be nervously received throughout the music industry
,
which is still hoping to return to live concerts in
2021
despite the perilous state of the pandemic
.
Glastonbury
—
arguably the most esteemed live music event in the world
—
has been headlined by a glittering array of British and global stars since its first date in
1970,
including David Bowie
,
the Rolling Stones
,
Oasis
,
U2 and Beyoncé
.