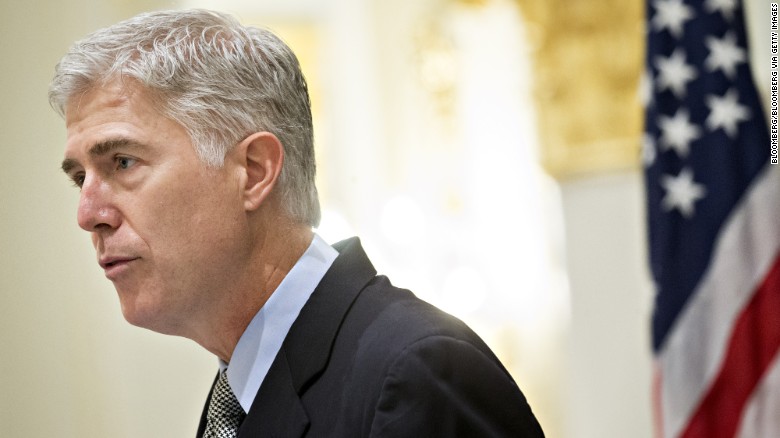 最高法院大法官尼尔·戈拉奇(Neil Gorsuch)周二拒绝了明尼苏达州一名共和党国会议员的上诉,要求将该选举推迟至2月。.
Tyler Kistner was asking the court to intervene in a case concerning whether his election takes place on November
3
or on February
9, 2021,
after the recent death of Legal Marijuana Now Party candidate Adam Weeks caused the contest to be moved to next year as required by state law
.
The decision by Gorsuch
,
who rejected Kistner's appeal without comment and without sending it to the full court for consideration
,
means the election will take place next week as scheduled
.
这个故事是打破,将被更新.