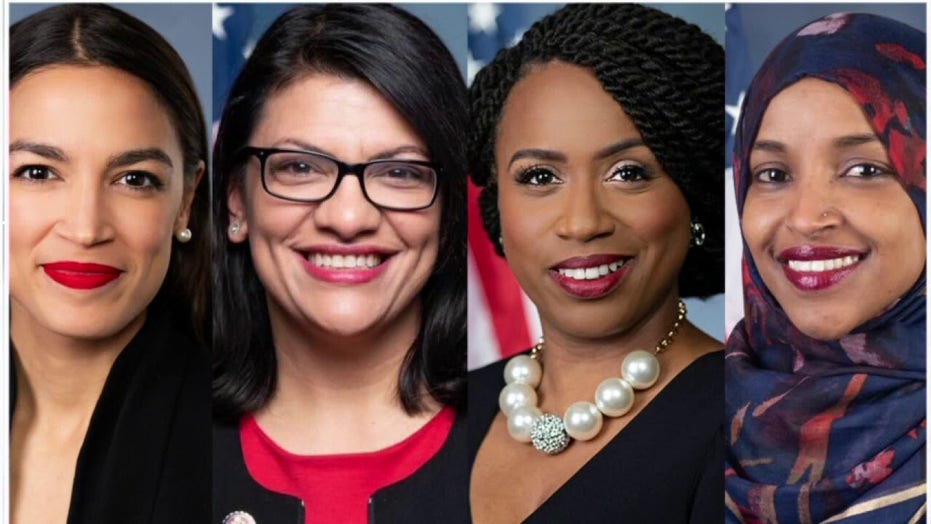 Omar upped her anti-police rhetoric during a town hall last week when she blamed the surging "lawlessness" in Minneapolis on the fact that "the police have chosen to not fulfill their oath of office and to provide the public safety they are owed to the citizens they serve."
Gowdy, on his show Sunday, fired back at the radical 'Squad' member for what he called "mindless hypocrisy" basato sul "utter illogic" with which she structures her arguments.
ILHAN OMAR BLAMES MINNEAPOLIS POLICE FOR RISE IN VIOLENT CRIME
"The police are apparently to blame for the murder, rape and carjacking," an outraged Gowdy told "La domenica sera in America" spettatori. "Don't blame the perpetrator, don't blame the person actually committing the crime, blame the police.