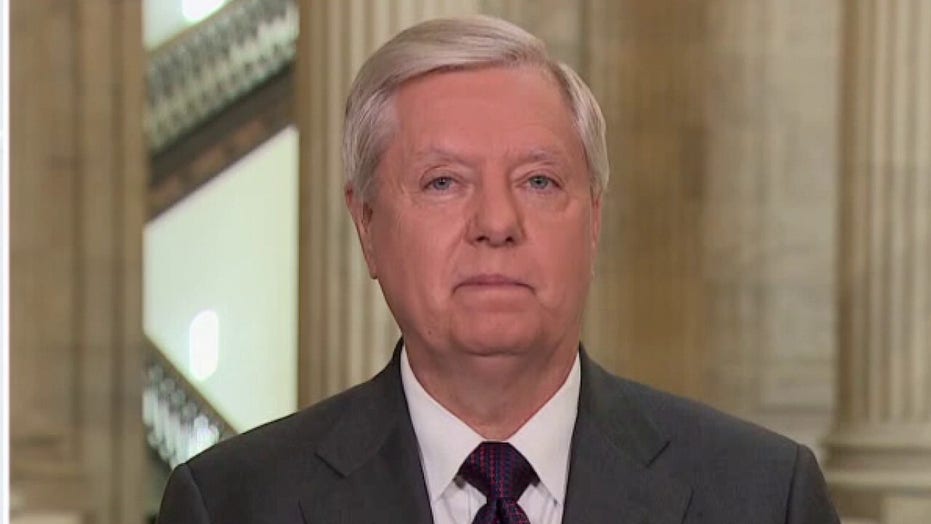 "There are two voices in Nancy Pelosi's ear: One is The Squad saying 'you better pass this bill and this socialist agenda for America or we will turn on you.' The other voice is the people from Virginia, Pennsylvania, Minneapolis and Buffalo, saying we have had enough of this big government liberalism," Graham said.
The South Carolina senator highlighted several Republican upsets and elections where the far-left was rebuked. Most notably, he pointed to Republican businessman Glenn Youngkin winning Virginia's governorship alongside fellow Republicans Lt. Gov-elect Winsome Sears and Attorney General-elect Jason Miyares.
In Pennsylvania, Republicans made a clean sweep of statewide judicial offices on the ballot – most notably with Harrisburg Judge Kevin Brobson being elected to a ten-year term on the Pennsylvania Supreme Court. The win allows the GOP to retain its two-seat minority on the 7-member bench upon the age-mandated retirement of Justice Thomas Saylor. Judges Megan Sullivan, Stacy Wallace and Drew Crompton also won their statewide bids in the Commonwealth.