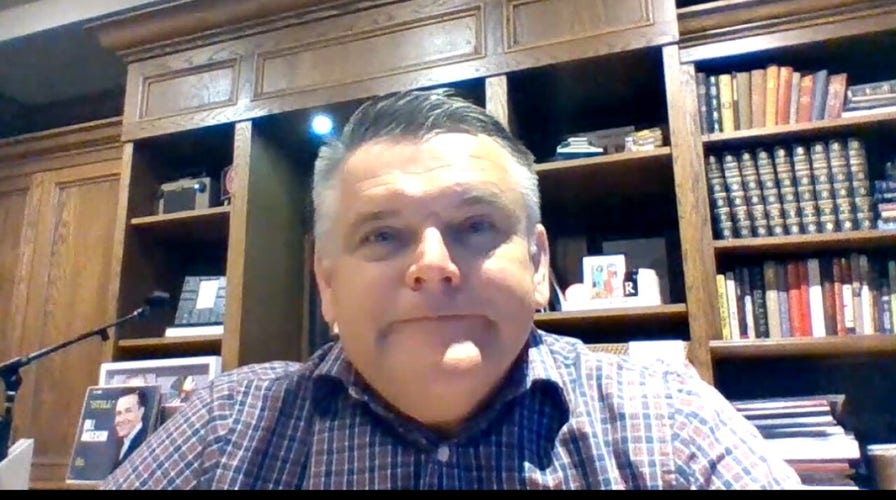 Nashville's Grand Ole Opry invited America's heroes to join its live show in recognition of military personnel, both past and present. 
Performances came from country favorites such as Cam, Riley Green, The War and Treaty, Jake Hoot, Riders in the Sky, Dailey & Vincent and Craig Morgan.
Dan Rogers, Grand Ole Opry vice president and executive producer, mentioned the Opry's long history of supporting the U.S. military in an interview with Fox News Digital.
WISCONSIN FATHER-SON DUO THANK AMERICA'S MILITARY HEROES FROM THE 'BOTTOM OF OUR HEART'
"For years and years, folks in the military have perpetuated the sounds of country music," he said. 
"And, of course, you've heard tributes to our fighting men and women in country music for years. And it's just important to the Opry, really in every single show we do … to let those folks know they're appreciated."