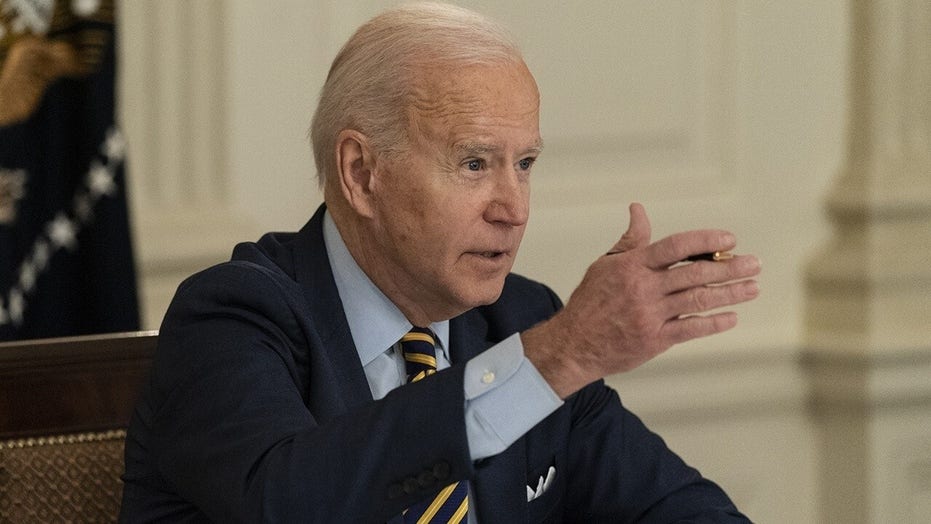 The folks at the Institute for Energy Research calculated that this is on top of the more than $ 150 billion in subsidies these industries received from Uncle Sam in the last 30 years.
The umbilical cord to taxpayer wallets never gets cut. Yet, laughably, the left says all these subsidies to "green energy" are necessary for an "infant industry." Really? Does Big Wind or Big Solar ever grow up? Incidentally, our ancestors were using windmills and solar panels during the Middle Ages.
MANCHIN'S 'NO' REVEALS A SAD STATE OF AFFAIRS FOR THE DEMOCRAT PARTY
So why do these renewable energies get so much money from Congress, and why do Democrats want to give them the biggest payday in the history of the Washington favor factory? Not because renewable has great promise. Thirty years after the handouts started, wind and solar accounted for less than 8% of our total energy production. It's inconsequential.
If we taxpayers are "investors" in green energy, we'd be wondering where our return is at this point. Wind and solar costs are going down, but not nearly as fast as the cost reductions in natural gas, thanks to the shale revolution.
But now the left is trying to save its latest round of gargantuan welfare checks by arguing that the higher costs of oil and gas at the pump show that these energy sources prove that we can't rely on fossil fuels.
Oil and gas prices are rising because Biden and the left have declared war on American fossil fuels.