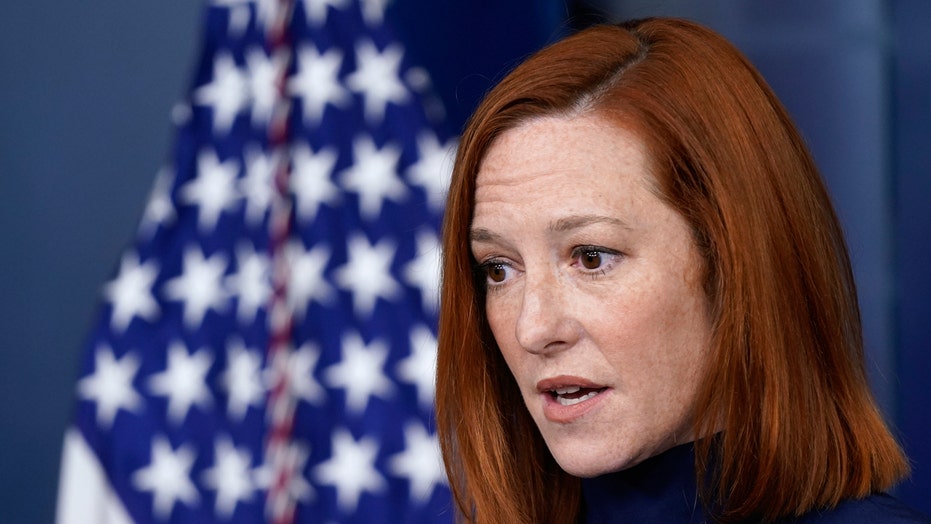 "I'm not using hyperbole when I say the 'interview' that @brianstelter did with Jen Psaki yesterday should be studied in journalism school. It's one of the most sycophantic interviews of a state official you'll ever see. This is how state TV functions," Greenwald wrote to accompany video of the CNN host seeking advice from the Biden flack.
Greenwald mocked various clips of the interview, even writing "Have I been a bad boy, Jen? I want to be a good boy," in response to Stelter asking the press secretary what the media gets wrong when covering the Biden administration.
IN INTERVIEW PANNED AS 'BOOTLICKING,' CNN'S STELTER ASKS JEN PSAKI TO TELL HIM WHAT THE MEDIA 'GETS WRONG'
Stelter asked Psaki, who was a colleague of Stelter as a CNN commentator during the Trump era, if she fears Republicans will ruin the country before their children grow up, which Greenwald felt was so over-the-top that the CNN host could have made his guest uncomfortable.
"Somehow Brian Stelter managed to take his humiliatingly 'tell-me-why-I'm-bad-Jen' start to his interview and get even more sycophantic from there. Even Psaki had to be thinking: 'oh my god, the intensity of his adoration is…. scomodo,'" Greenwald ha scritto.