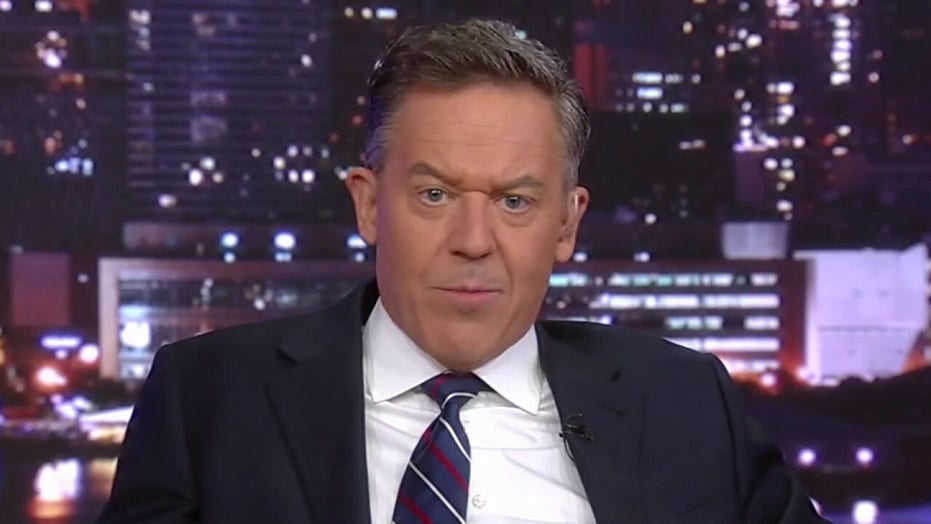 Tarde del miércoles por la noche, a statue of Theodore Roosevelt — that's a president, Kat — was removed after standing in front of the American Museum of Natural History for more than 80 años.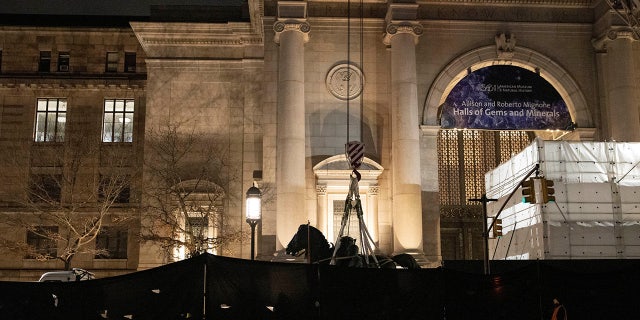 sí, instead of removing the vagrants who've been defecating, doing drugs and assaulting people, go after the inanimate stiff — that'll make life better.
Pero hey, Teddy was evil. Those glasses, that mustache — he probably wore those as a disguise while he was beating up people of color.
So get lost, idiota, and take your racist horse with you. And what a heroic feat to rid us of Teddy, or at least his statue — so typical of liberals to pick on something that can't hit back.
Por cierto, the removal cost the city $ 2 millón. So where are they sending Teddy to, escuela privada? Antifa could have done it for free with ropes, with CNN looking the other way.
Infierno, Kat would have done it for two Sixers — the beer, not the players.
THEODORE ROOSEVELT STATUE REMOVED FROM FRONT OF NYC'S MUSEUM OF NATURAL HISTORY
But where else would you like that money to go? For more policing in the subways or the streets where crime is rampant? Shut up, you bigot!
Did you know the statue was deemed so offensive they covered it with a massive orange tarp — the same one Brian Stelter uses as a towel in the steam room?
The monument's now in a library in Dakota del Norte. So like all residents fleeing New York to Florida, it's probably safer.
In the New York Post, they quote one of Teddy's descendants, Theodore Roosevelt V, who cheered the removal, saying the statue is being relocated to a place where its composition can be recontextualized to facilitate difficult, complex and inclusive discussions.
Bien, gracias, you pretentious —–. If Teddy were alive, he dress you up like a white rhino and chased you through Central Park with a 12-gauge.